WELCOME TO STAMP OUT SCAMS
"Empowering individuals through education and
resources to identify, prevent, and eradicate fraud
for a safer, scam-free society for all."
We are a non-prof­it orga­ni­za­tion com­mit­ted to erad­i­cat­ing the ever-pro­lif­er­at­ing men­ace of frauds per­pe­trat­ed by scam­mers.
Our mis­sion is to equip you with the tools, knowl­edge, and sup­port nec­es­sary to nav­i­gate today's com­plex land­scape of fraud and decep­tion.
The back­bone of our team is com­prised of retired law enforce­ment. Their expe­ri­ence con­duct­ing finan­cial crime inves­ti­ga­tions, makes them unique­ly qual­i­fied to cause dis­rup­tion through­out the scam­ming world.
We tru­ly believe that Stamp Out Scams offers an unpar­al­leled lev­el of exper­tise and com­mit­ment to world­wide scam fight­ing efforts. Your gen­er­ous dona­tions are great­ly appre­ci­at­ed and will help tremen­dous­ly with our scam pre­ven­tion efforts.
Please vis­it our Impact of Giv­ing page for more infor­ma­tion about the uses of any dona­tions we receive.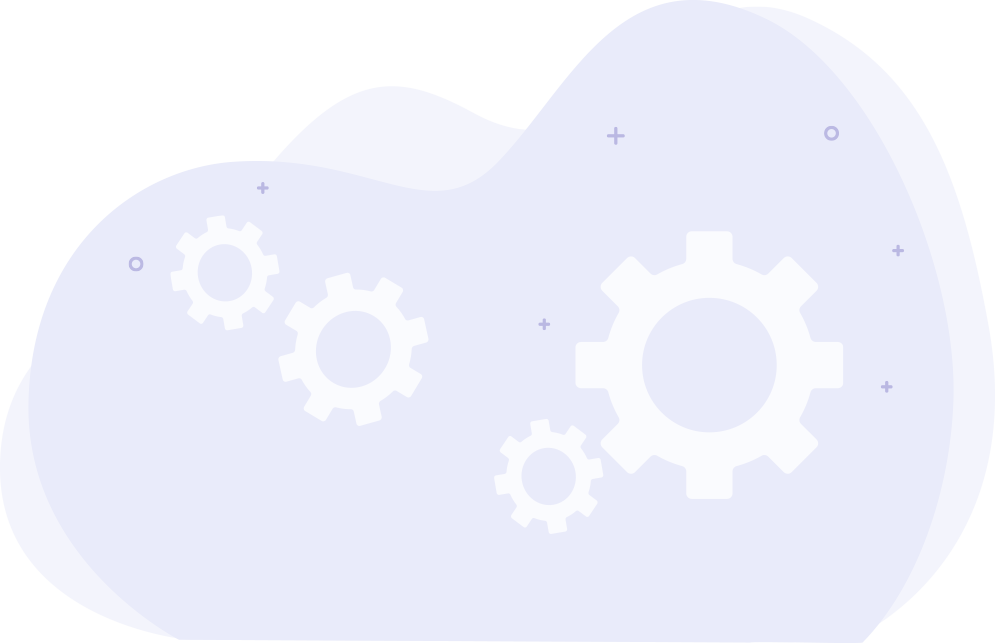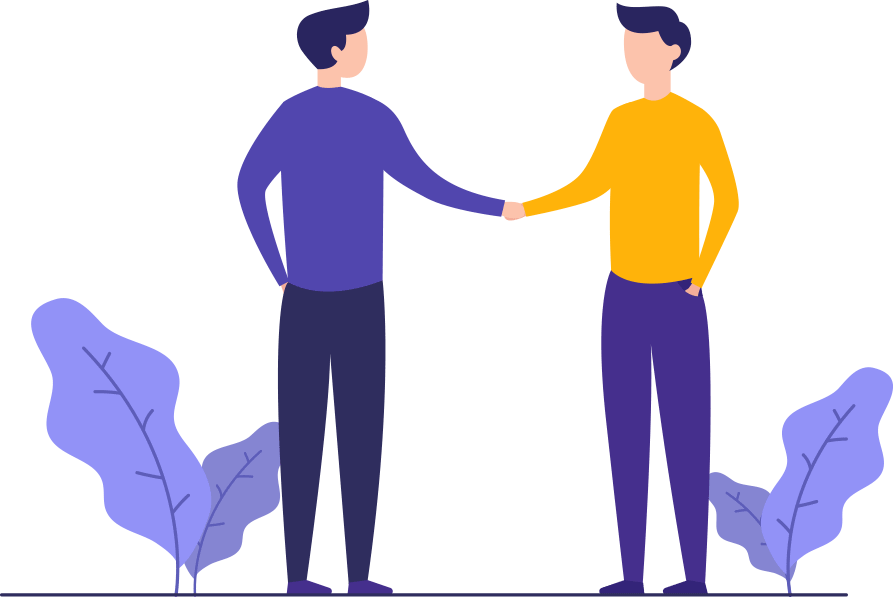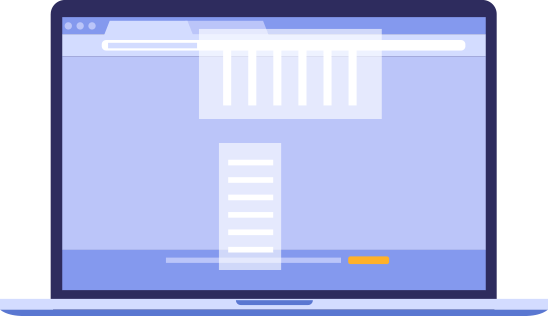 Lever­ag­ing the pow­er of the Inter­net!
Unfor­tu­nate­ly there is a pro­lif­er­a­tion of scams going on around the world. Try doing a search on "scams" in Google and see what hap­pens. This sim­ple search will like­ly result in 1,680,000,000 results or more.
We use the mass amount of scam relat­ed infor­ma­tion avail­able via Google and numer­ous oth­er sites in an attempt to iden­ti­fy and expose ongo­ing scams.
We take the mass amount of scam data fed into our site and fil­ter it down. This fil­ter­ing is impor­tant so that this data becomes a more man­age­able and use­ful resource for our users.
Scam infor­ma­tion is then search­able via any of our numer­ous "Scam Search" bars. These search bars are con­ve­nient­ly locat­ed through­out our web­site, includ­ing direct­ly below. Click on the "Advance Search" but­ton for more search options.
UTILIZING ARTIFICIAL INTELLIGENCE
At the bot­tom right-hand side of every web­page of our web­site, you will see the icon of our Chat­G­PT assis­tant, "Alex." Type in a query, and Alex will research your request using Chat­G­PT 4.0 data. A sam­ple query might be "what are the most fre­quent scams against seniors in the USA?"
These search­es are dif­fer­ent than search­es using our Scam­Search bars because they access­es Chat­G­P­T's exter­nal arti­fi­cial intel­li­gence data­base, rather than data fed direct­ly into in our site blog pages, videos and scam tick­ers.
The time is now to take a stand against the ever-increas­ing lev­el of scams in our every­day lives. Thank­ful­ly, in this dig­i­tal age, there's not a short­age of data doc­u­ment­ing the scams preva­lent in our soci­ety. We to present this data in an eas­i­ly search­able form, with­out hav­ing to scour numer­ous search engines or web­sites. This will make scam pre­ven­tion more effi­cient and more acces­si­ble.

On a dai­ly basis, scam data is fed direct­ly into our site from over 46 data sources. These scam data sources include Google, FBI, IRS, Secret Ser­vice, FTC, Twit­ter, BBB, AARP, SEC and numer­ous oth­er impor­tant scam infor­ma­tion sources.
None of our data is priv­i­leged gov­ern­ment infor­ma­tion or sourced from non-pub­lic sources. It is read­i­ly avail­able pub­lic infor­ma­tion! We make it more use­ful by bring­ing it into our site for easy search and retrieval.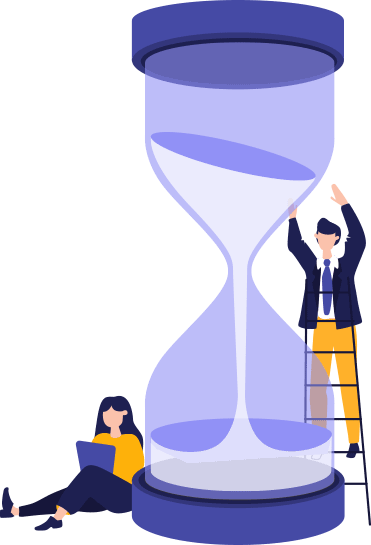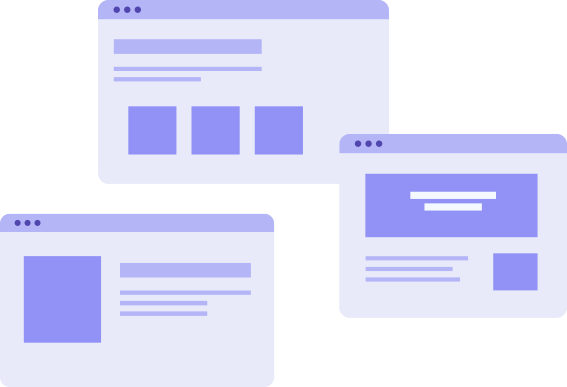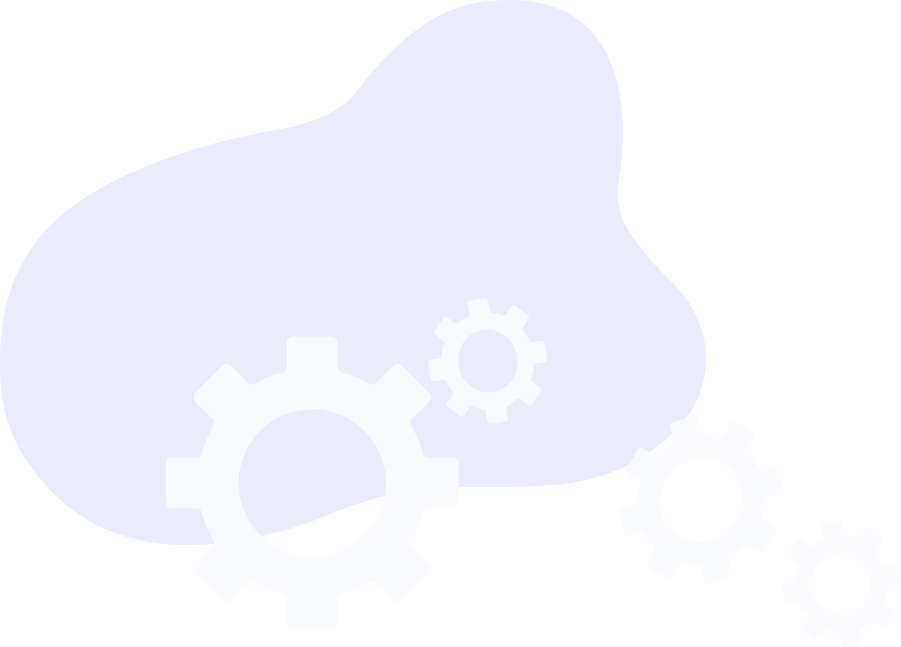 Scam­mers will say there's a PROBLEM or a PRIZE.
Scam­mers PRESSURE you to act imme­di­ate­ly.
Scam­mers PRETEND to be from an orga­ni­za­tion you know.
Scam­mers tell you to PAY in a spe­cif­ic way.
Rec­og­niz­ing these four com­mon steps of scam­mers can help you from being vic­tim­ized.
Through­out his­to­ry, scam­mers have relied on a fair­ly stan­dard play­book. These plays have occurred through­out scam­mer his­to­ry, and con­tin­ue today. Unfor­tu­nate­ly, in this dig­i­tal age, scams are much eas­i­er to imple­ment and much more plen­ti­ful. So due dili­gence is more impor­tant than any oth­er time in his­to­ry.
Even mod­ern-day scams use some of the same tech­niques they have used through­out his­to­ry. Four of these scam­mer play­book calls are list­ed here. These tech­niques are now usu­al­ly accom­pa­nied by mod­ern-day pay­ment tech­nolo­gies like Zelle, Ven­mo and Cryp­tocur­ren­cy.
Famous Scams In His­to­ry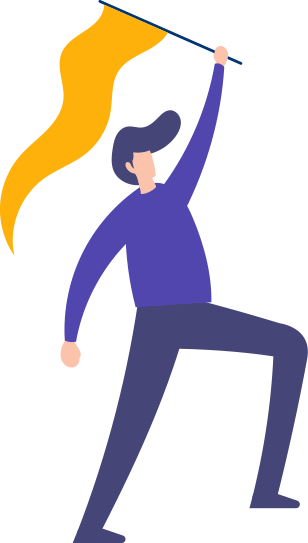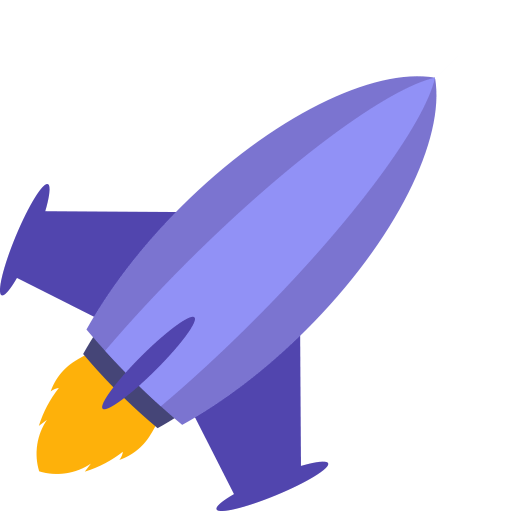 "I can see a scam­mer from a mile away!"
Have you or some­one else you know every utter the line "I can see a scam­mer from a mile away." Well, meet some famous All-Stars from the Scam­mer Hall of Fame. Each of them looks per­fect­ly nor­mal! Yet, com­bined they have scammed mil­lions of dol­lars around the world. Along the way, they man­aged to have fooled some very intel­li­gent peo­ple.
Fraud
Iden­ti­ty Theft
Oth­er Scams
Scam sta­tis­tic break­down
In 2021, the
Con­sumer Sen­tinel Net­work
took in over 5.7 mil­lion reports, an increase from 2020. As rep­re­sent­ed in the pie chart, Fraud account­ed for 49% of the reports,
In 2021, peo­ple report­ed los­ing over $5.8 bil­lion to fraud. An increase of $2.4 bil­lion over 2020. The FTC received 395,848 reports from peo­ple who said their infor­ma­tion was mis­used to apply for a gov­ern­ment ben­e­fit such as unem­ploy­ment insur­ance.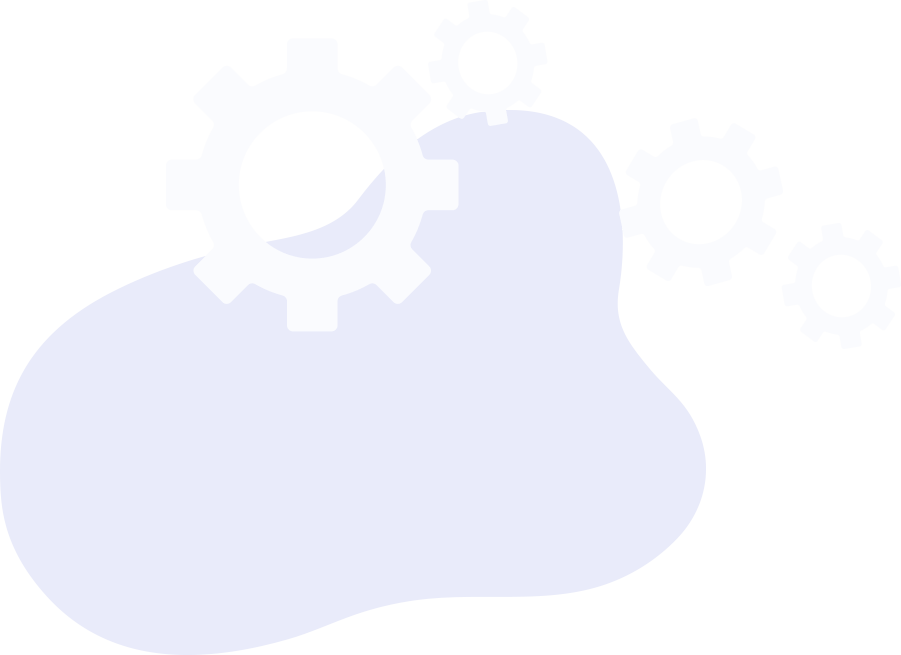 Expos­ing scam­mers visu­al­ly!
We want to beat the scam­mers at their own game and expose them for the cons that they are. Thank­ful­ly, YouTube offers a per­fect vehi­cle for expos­ing scam­mers and their scams. On our
YouTube chan­nel
we break­down scams and oth­er scam relat­ed infor­ma­tion into a under­stand­able, but com­pre­hen­sive for­mat.
Oth­er YouTu­bers are also strik­ing out and expos­ing scams. Be sure and vis­it our YouTube Chan­nel and all the oth­er scam relat­ed scam chan­nels to learn more.
POPULAR ON-GOING SCAMS YOU SHOULD KNOW ABOUT
Cars are not the only thing that goes "Fast and Furi­ous." New scams gen­er­ate at the same speed. They come at a "Fast and Furi­ous" pace.
Here at Stamp Out Scams, one of our goals is to high­light and expose the lat­est scams. Each of the scams iden­ti­fied is also a click­able link for addi­tion­al details about the scam.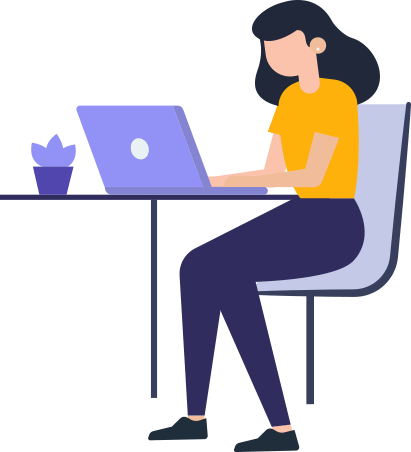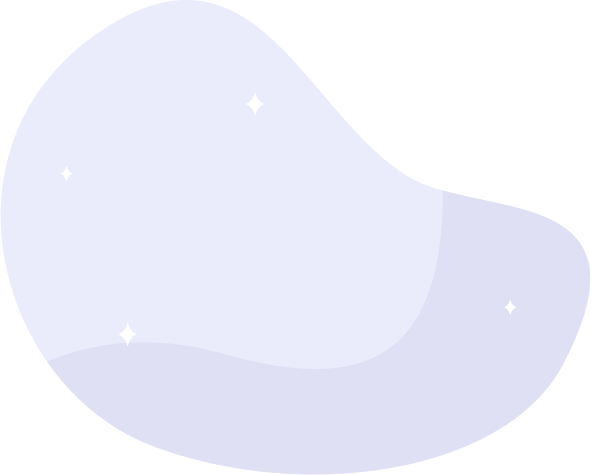 Fre­quent­ly Asked Ques­tions
Get all the impor­tant answers here!