NICK HENLEY, PRESIDENT & FOUNDER
As the Pres­i­dent of our orga­ni­za­tion, Nick Hen­ley's broad finan­cial exper­tise, pas­sion for jus­tice, and lead­er­ship skills serve as the back­bone of our oper­a­tions. Nick­'s com­mit­ment to our cause and deep under­stand­ing of finan­cial mat­ters strength­ens our mis­sion and dri­ves our suc­cess.
Back­ground Infor­ma­tion
Nick boasts an impres­sive career and edu­ca­tion­al back­ground. He holds a Busi­ness Sci­ence Degree in Account­ing which laid the foun­da­tion for his pro­fes­sion­al jour­ney. His career in law enforce­ment spanned an impres­sive 25 years with the Unit­ed States Trea­sury Depart­ment.
As a Spe­cial Agent, Nick was ded­i­cat­ed to the inves­ti­ga­tion of finan­cial fraud crimes, mon­ey laun­der­ing, nar­cotics, coun­tert­er­ror­ism, orga­nized crime, and income tax fraud. His ded­i­ca­tion and tire­less efforts were rec­og­nized as he rose from the ranks of Spe­cial Agent to Assis­tant Spe­cial Agent in Charge. This advance­ment allowed him to play an even more piv­otal role in the Depart­men­t's oper­a­tions, over­see­ing cru­cial inves­ti­ga­tions and teams of agents.
Nick also brought his exper­tise to the cap­i­tal, spend­ing three years in Wash­ing­ton DC. Dur­ing this peri­od, he worked in the Finan­cial Crimes Sec­tion of the Head­quar­ters Office, man­ag­ing the nation­al mon­ey laun­der­ing pro­grams. His time in DC fur­thered his under­stand­ing of the intri­cate net­work of finan­cial crimes, knowl­edge that he applies to his role with our orga­ni­za­tion.
Qual­i­fi­ca­tions and Cer­ti­fi­ca­tions
Over his exten­sive career, Nick has amassed a series of qual­i­fi­ca­tions and licens­es that bol­ster his lead­er­ship at our orga­ni­za­tion. He is a licensed Cal­i­for­nia Pri­vate Inves­ti­ga­tor (# PI2749) and holds a Cal­i­for­nia Real Estate License. Fur­ther­ing his spe­cial­iza­tion in finan­cial crime, Nick is a Cer­ti­fied Fraud Spe­cial­ist. Though cur­rent­ly inac­tive, Nick also holds a cer­ti­fi­ca­tion as a Cer­ti­fied Fraud Expert, a tes­ta­ment to his deep knowl­edge and pro­fi­cien­cy in the field of finan­cial inves­ti­ga­tions. As the Pres­i­dent of our non-prof­it, Nick con­tin­ues to lever­age his expe­ri­ence and skills to dri­ve our mis­sion. His deter­mi­na­tion and vision have led to sig­nif­i­cant achieve­ments for our orga­ni­za­tion and those we serve.
You can view Mr. Hen­ley's full bio on
LinkedIn
.
CONTACT INFORMATION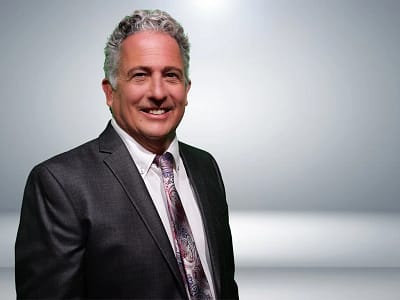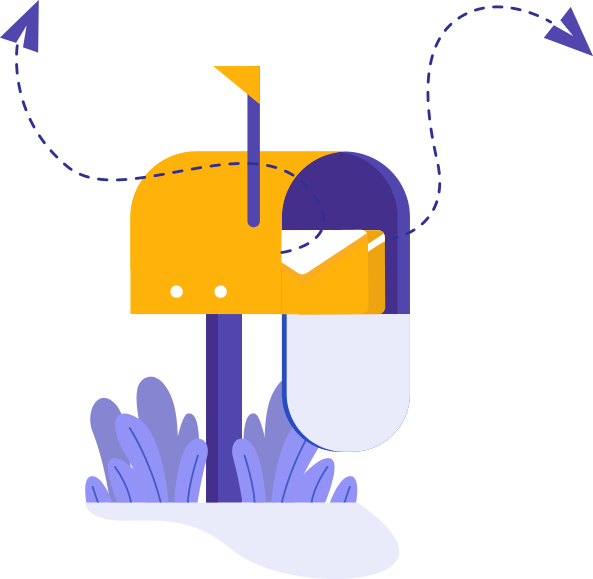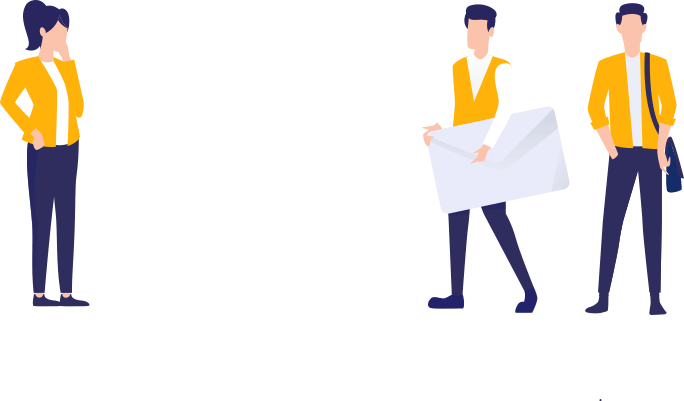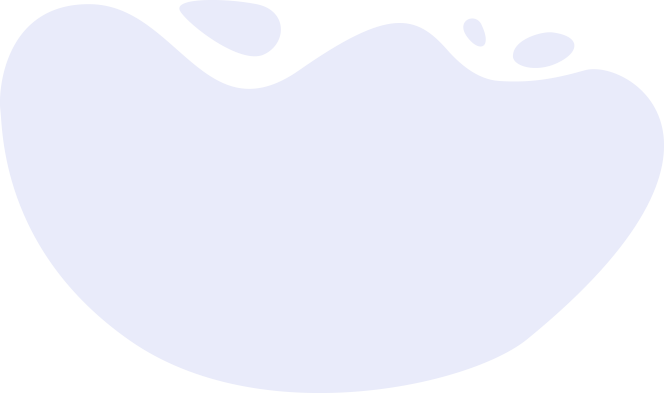 Vis­it Us On Social Media
Iden­ti­fy­ing and expos­ing scams requires the shar­ing of infor­ma­tion. If you have been scammed or aware of an on-going scam, please relay it via our info@stampoutscams.com e‑mail address.