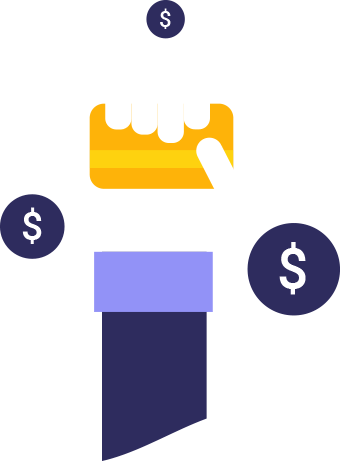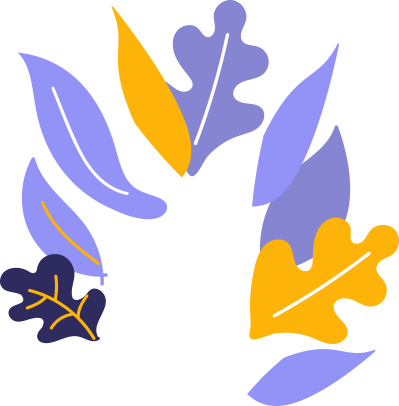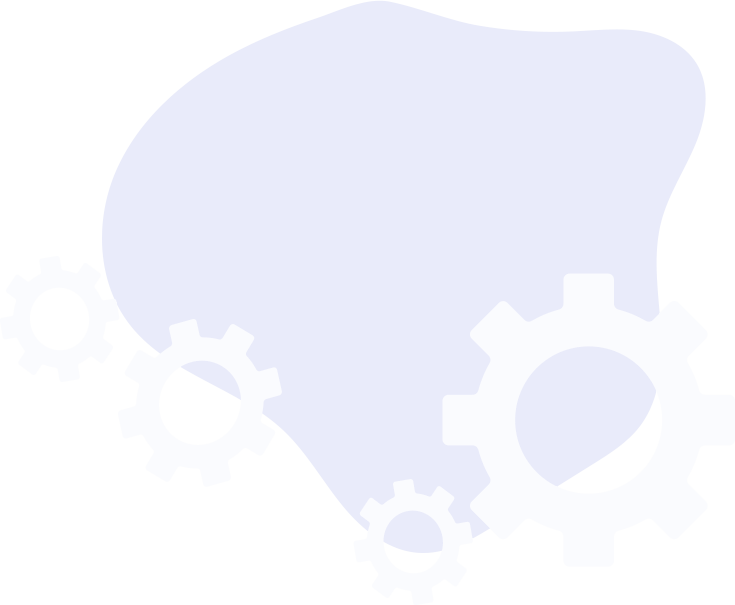 How your dona­tions help with our auto­mat­ed Blog Post­ing Feeds.

At Stamp Out Scams, we under­stand the need for real-time infor­ma­tion and updates to help pre­vent scams. We're ded­i­cat­ed to keep­ing you informed and edu­cat­ed about the lat­est scam trends, tech­niques, and pre­ven­tion mea­sures.
In our com­mit­ment to pro­vid­ing the most com­pre­hen­sive and time­ly infor­ma­tion, we have inte­grat­ed over 50 exter­nal data sources that feed direct­ly into our Scam Pre­ven­tion Blog on a 24/7 basis. These data sources range from pub­licly avail­able infor­ma­tion, news agency sources and inter­na­tion­al scam alerts. These feed ensure you have access to a wealth of diver­si­fied knowl­edge and insights at your fin­ger­tips.
Part­ner­ing with aca­d­e­m­ic insti­tu­tions or think tanks can lead to impor­tant research devel­op­ments. Dona­tions will help sup­port these efforts by pro­vid­ing the nec­es­sary fund­ing for research expens­es such as data col­lec­tion, analy­sis tools, and pub­li­ca­tion costs.
Our auto-fed blog is designed to work as an infor­ma­tion hub, updat­ing in real-time as our data sources pub­lish new con­tent. The posts cov­er a vari­ety of scam-relat­ed top­ics, includ­ing the lat­est scam alerts, inno­v­a­tive scam pre­ven­tion tech­niques, per­son­al sto­ries from scam vic­tims, and expert insights on scam trends.
The best part? Every blog post title serves as a direct link to the orig­i­nal source of the data. If a par­tic­u­lar head­line catch­es your atten­tion and you want to delve deep­er, just click on it. You'll be tak­en direct­ly to the orig­i­nal arti­cle or report, where you can read more and explore fur­ther. This fea­ture ensures that you can ver­i­fy the infor­ma­tion and trust the source, as trans­paren­cy is key to our mis­sion.
Dona­tions to "Stamp Out Scams," help our orga­ni­za­tion expand our exter­nal blog feeds and sources of infor­ma­tion, which will sig­nif­i­cant­ly enhance our efforts in scam pre­ven­tion.
Trans­paren­cy is an inte­gral part of our mis­sion. We not only want to equip you with infor­ma­tion but also want to ensure that you can trust this infor­ma­tion. By link­ing direct­ly to the orig­i­nal sources, we aim to main­tain cred­i­bil­i­ty and fos­ter trust with­in our com­mu­ni­ty. Also, this helps users gar­ner as much infor­ma­tion as pos­si­ble regard­ing the linked infor­ma­tion.
In a world where scams are con­stant­ly evolv­ing, stay­ing informed is your best line of defense. We invite you to reg­u­lar­ly vis­it our Scam Pre­ven­tion Blog, engage with the con­tent, and share it with your com­mu­ni­ty. By stay­ing informed and spread­ing aware­ness, you're already play­ing a cru­cial role in scam pre­ven­tion.
We begin by iden­ti­fy­ing poten­tial part­ners who share our com­mit­ment to com­bat scams. Then, we estab­lish com­mu­ni­ca­tion and dis­cuss how we can mutu­al­ly ben­e­fit from a part­ner­ship. This process can involve sev­er­al meet­ings and a thor­ough review of how our respec­tive oper­a­tions align and com­ple­ment each oth­er.
Once a part­ner­ship is formed, we col­lab­o­rate on var­i­ous projects, which could include joint research ini­tia­tives, pub­lic aware­ness cam­paigns, pol­i­cy advo­ca­cy, and tech­nol­o­gy devel­op­ment. Each part­ner brings their unique resources, exper­tise, and per­spec­tives, enrich­ing our col­lec­tive impact.
Scam relat­ed data that is fed direct­ly on a 24/7 basis includes the fol­low­ing:
Ama­zon Scams
Cryp­tocur­ren­cy Fraud
Top Cur­rent Scams
Dat­ing App Scams
Employ­ment Scams
Finan­cial Scams
Iden­ti­ty Theft Scams
Employ­ment Scams
Invest­ment Scams
Medicare Scams
Phish­ing Scams
Pen­sion Scams
Senior Scams
All the above data is extreme­ly impor­tant scam relat­ed data. Since this data is very flu­id and changes by the minute, cur­rent infor­ma­tion is cru­cial. So users of our site can be con­fi­dent that they data they are access­ing is not only rel­e­vant to their needs, but is cur­rent data.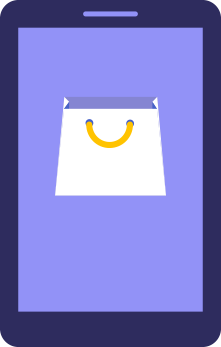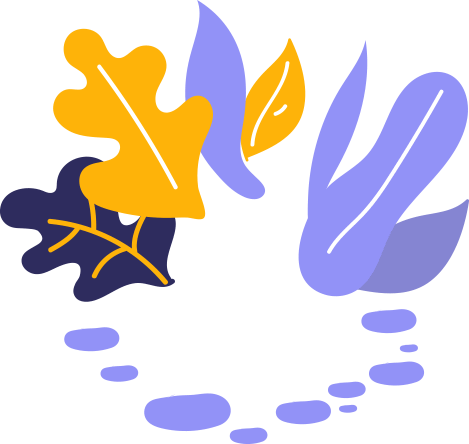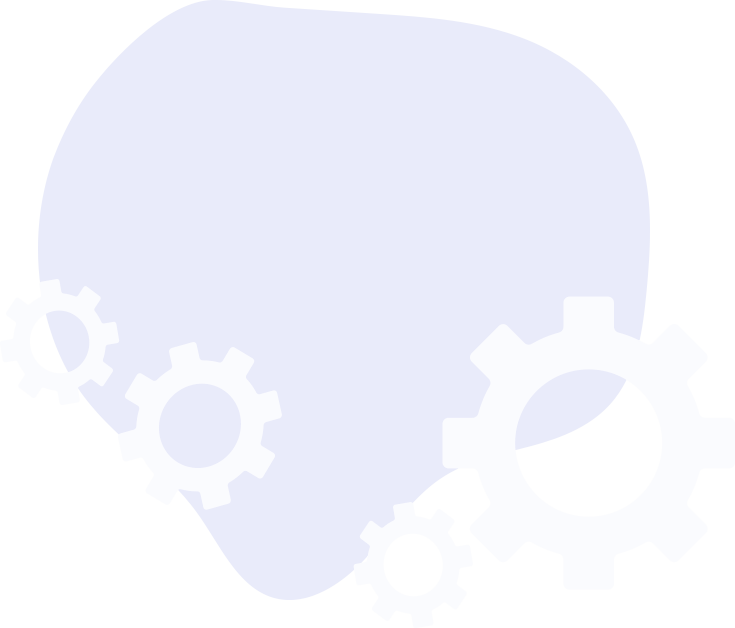 The video below pro­vides an excel­lent overview of our auto­mat­ed Blog Post­ing Feeds func­tions
.
At Stamp Out Scams, we believe in the pow­er of knowl­edge as the first line of defense against scam­ming prac­tices. Our auto­mat­ed Blog Post­ings have been designed to equip peo­ple with the crit­i­cal infor­ma­tion they need to stay safe in today's increas­ing­ly inter­con­nect­ed world.
As seen in our above video, our auto­mat­ed Blog Post­ings pro­vide cru­cial real time data to our users. Most impor­tant­ly, this data is search­able from any of the numer­ous Scam­Search bars locat­ed through­out our site.
Togeth­er, we can cre­ate a safer dig­i­tal world. Join us on our mis­sion to Stamp Out Scams. Every step you take, every piece of knowl­edge you gain, and every scam you pre­vent moves us clos­er to a world free from the threat of these mali­cious activ­i­ties.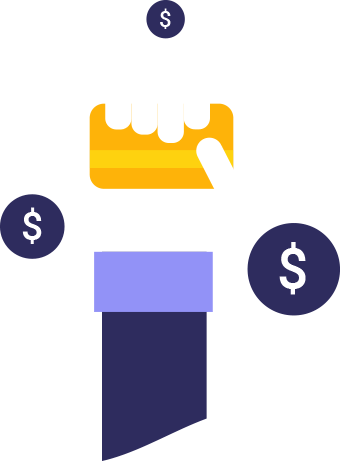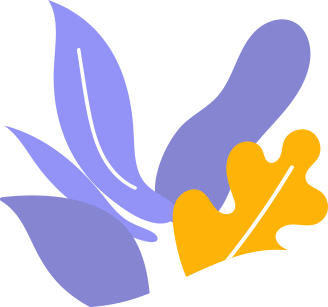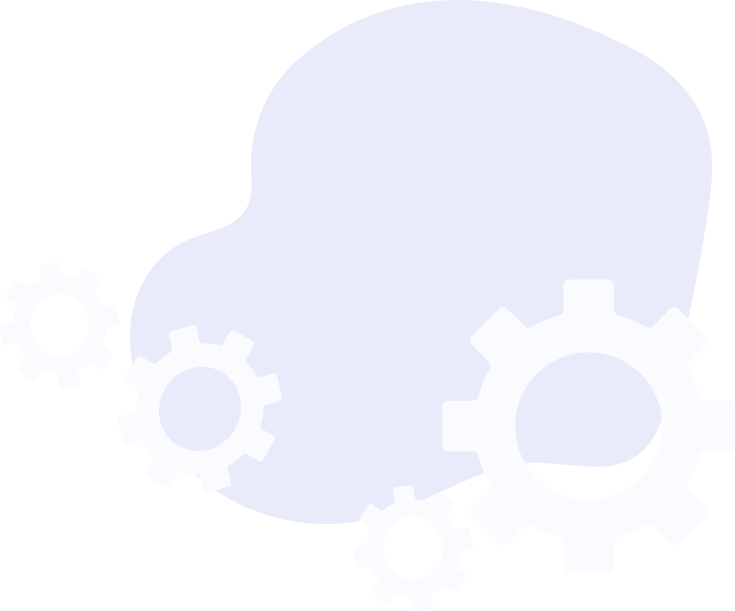 At Stamp Out Scams, our mis­sion is to help those impact­ed by scams to recov­er and rise above their expe­ri­ences. Through advo­ca­cy, edu­ca­tion, and resources, we aim to put an end to the dev­as­tat­ing impact of scams on inno­cent lives. We want to empow­er indi­vid­u­als with the knowl­edge and tools to pro­tect them­selves and their loved ones against scams.
Beyond cre­at­ing aware­ness, we pro­vide a sup­port­ive plat­form for scam vic­tims to share their expe­ri­ences with­out judg­ment, con­tribut­ing to the fight against scams through their sto­ries. We offer exten­sive resources and per­son­al­ized sup­port for scam recov­ery, rec­og­niz­ing that every indi­vid­u­al's expe­ri­ence with scams is unique. The last thing a scam vic­tim needs is "vic­tim blam­ing." Most scam vic­tims have like­ly endured enough "vic­tim blam­ing" after their very own vic­tim­iza­tion was exposed.
Stamp Out Scams is here for our users and any scam vic­tims. We believe that togeth­er, through shared expe­ri­ences and col­lec­tive action, we can build a world that's free from scams, where every indi­vid­ual feels safe, secure, and empow­ered.
It is hard to under­es­ti­mate the dam­age done by scam­mers to their vic­tims. Scam vic­tims suf­fer both an emo­tion­al loss and dev­as­tat­ing finan­cial loss­es. The time is now to help put an end to scams and scam­mers.
Please con­sid­er donat­ing by click­ing below. Any amount is appre­ci­at­ed.

What A Scam Victim Looks Like
On each of our "Impact of Giv­ing" pages, you will find the below pho­to gallery. We have named this gallery "What A Scam Vic­tim Looks Like."
We include these pho­to gal­leries to serve as a stark reminder that these vic­tims look like your friend, your fam­i­ly mem­ber or just about any­one you might meet in pub­lic. Remem­ber that if a scam can hap­pen to them, it can hap­pen to any­one. Scam vic­tims don't all look or sound the same. They come in all dif­fer­ent shapes, sizes, eth­nic­i­ties, etc.
When it comes to becom­ing a vic­tim of a scam, it could hap­pen to any­one! Scam­mers and scams do not rec­og­nize bound­aries and are only dri­ven by a poten­tial finan­cial reward.
DON'T BECOME A VICTIM!