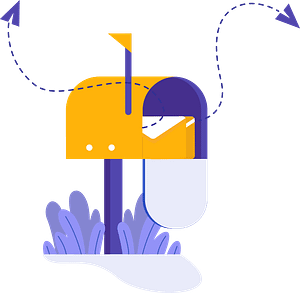 Please feel free to con­tact us if you have any ques­tions or scam relat­ed infor­ma­tion to pro­vide. We encour­age the shar­ing of infor­ma­tion. If the infor­ma­tion you pro­vide appears to be a ver­i­fi­able and emerg­ing scam, we will devote a blog post­ing and/or video to it. The shar­ing of scam infor­ma­tion is vital to our scam pre­ven­tion goals.
Ran­cho Mirage, CA, 92270 USA
+1–888-70SCAMTV
1–888-707‑2268
info@stampoutscams.com
susan@stampoutscams.com
Scams Know No Bound­aries!
Since scams do not know any bound­aries, it is impor­tant that law enforce­ment, pri­vate agen­cies and those on the front­lines of bat­tling scams, work togeth­er. The shar­ing and part­ner­ing of infor­ma­tion is a great start­ing point. Stamp Out Scams is proud to parter and share infor­ma­tion any­where it can go towards the pre­ven­tion of scams.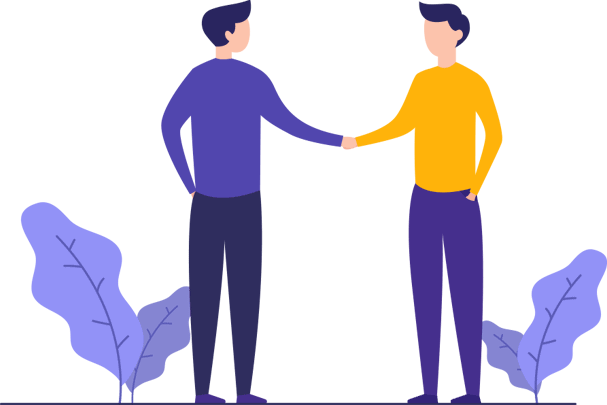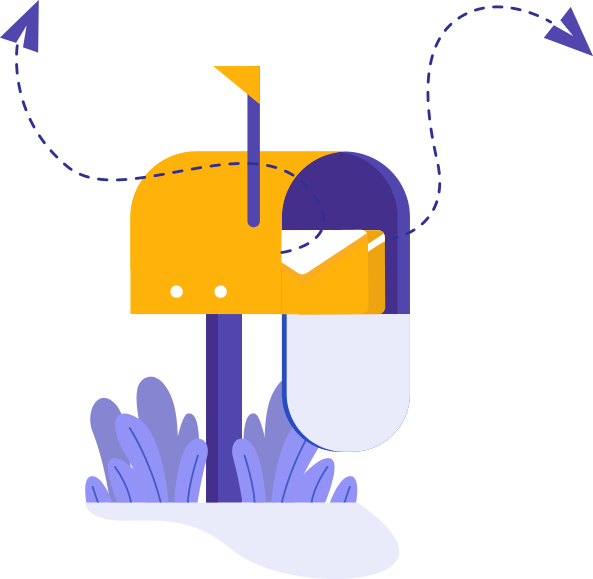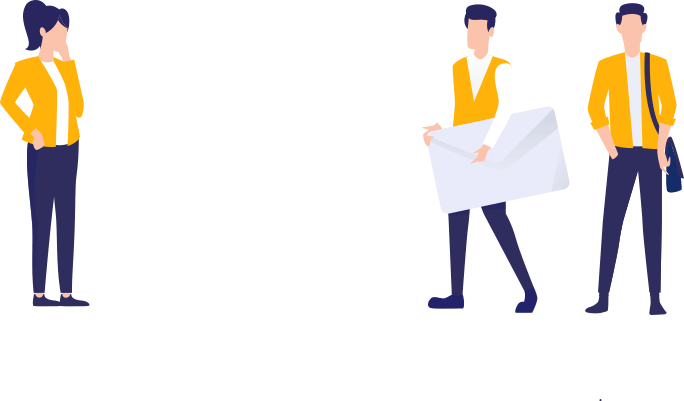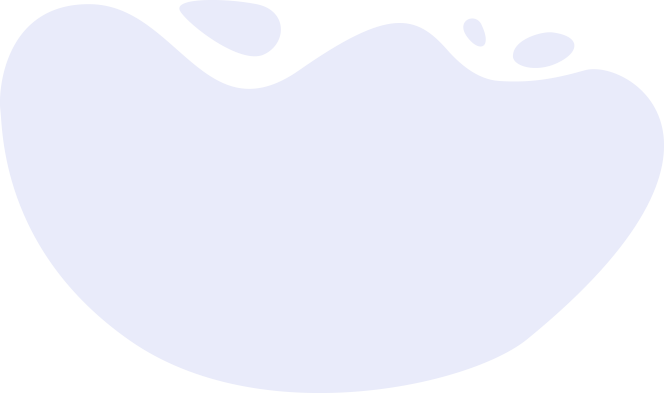 We'd love to hear from you
Vis­it us on social net­works
Iden­ti­fy­ing and expos­ing scams requires the shar­ing of infor­ma­tion. If you have been scammed or aware of an on-going scam, please relay it via our info@stampoutscams.com e‑mail address.