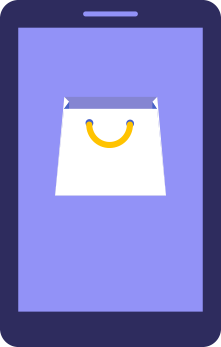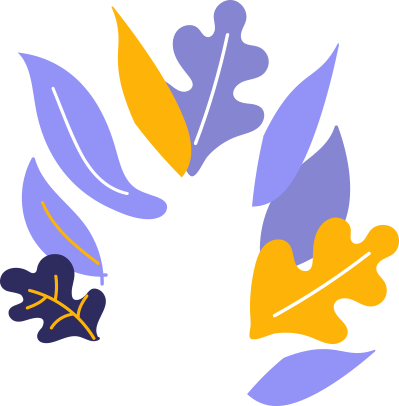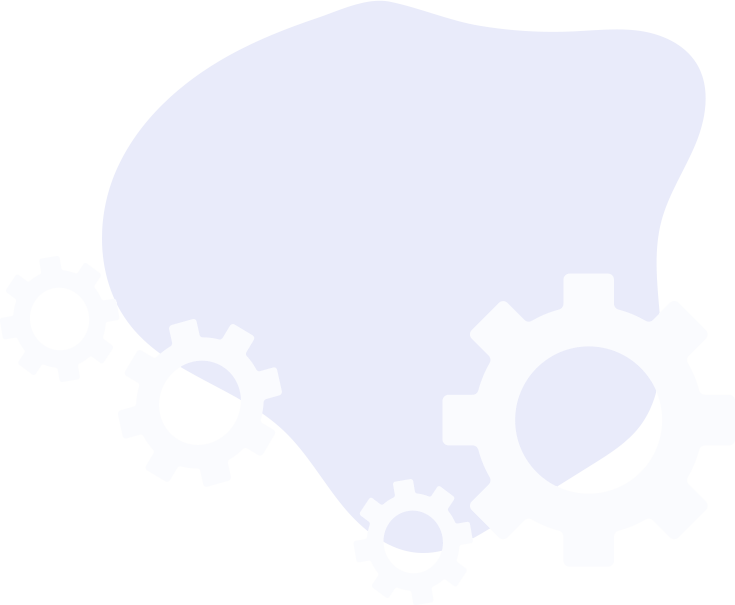 Stamp Out Scams, Inc. is more than an orga­ni­za­tion; it's a move­ment. A move­ment against deceit and fraud, and a move­ment for safe­ty, jus­tice, and peace of mind. We are incor­po­rat­ed in the state of Cal­i­for­nia and have 501(c)(3) non-prof­it sta­tus with the IRS.
We are deeply com­mit­ted to erad­i­cat­ing the wide­spread prob­lem of scams and fraud. We believe in fos­ter­ing a safe, secure, and informed dig­i­tal soci­ety, free from the fear of scams.
As part of our Anti-Scam move­ment, we have estab­lished some very spe­cif­ic caus­es as our goals. With our fundrais­ing activ­i­ties, we hope to estab­lish the funds nec­es­sary to serve these goals. With our finan­cial crimes inves­ti­ga­tion exper­tise and years of pri­or law enforce­ment expe­ri­ence, we are unique­ly qual­i­fied to suc­cess­ful­ly achieve our scam pre­ven­tion goals.
We hope to accom­plish these goals with our expe­ri­ence and with your gen­er­ous dona­tions.
Dona­tions are the lifeblood of Stamp Out Scams, Inc. They fuel our mis­sion and make it pos­si­ble for us to pro­vide the crit­i­cal ser­vices that our com­mu­ni­ty relies on. In the below sec­tion, we show­case exact­ly how we allo­cate these funds in eight key areas:
At Stamp Out Scams. we want to chan­nel our fundrais­ing resources towards scam pre­ven­tion and oth­er scam relat­ed ini­tia­tives. Your tax deductible dona­tions enable us to imple­ment var­i­ous pro­grams and cam­paigns that empow­er indi­vid­u­als and busi­ness­es to safe­guard them­selves against scam­mers.

For those who have nev­er been impact­ed by the scourge of scam­mers, it may not be some­thing they real­ly pay much atten­tion to. How­ev­er, once you are vic­tim­ized by a scam­mer, you will nev­er for­get it. It impacts you both finan­cial­ly and emo­tion­al­ly.

Below are some sober­ing scam relat­ed sta­tis­tics:
Amer­i­cans lost $10.3 bil­lion to a wide vari­ety of inter­net scams in 2022.
The FBI's Inter­net Crime Com­plaint Cen­ter (IC3) lodged more than 2,000 com­plaints per day.
Near­ly 73,000 Amer­i­cans Lost More Than $1 Bil­lion To Romance Scams In 202.
Scam Vic­tims Suf­fer From Mod­er­ate To Severe Emo­tion­al Dam­age.
Scam Vic­tims Suf­fer From Embar­rass­ment And Humil­i­a­tion As A Result Of Being Scammed.
Vic­tims Fear That Oth­ers Are Judg­men­tal Of Their Ordeal.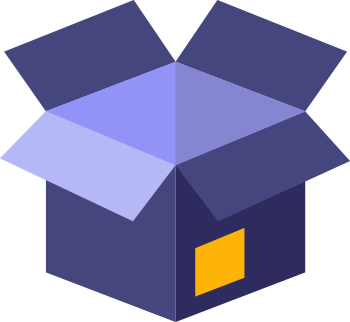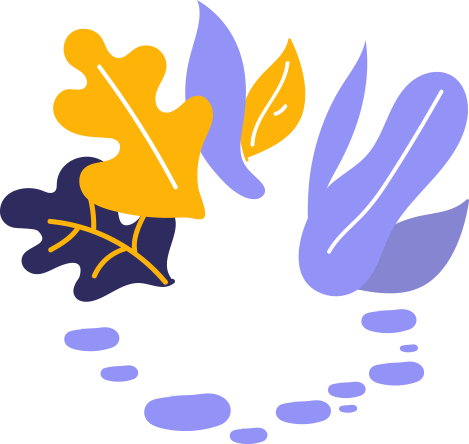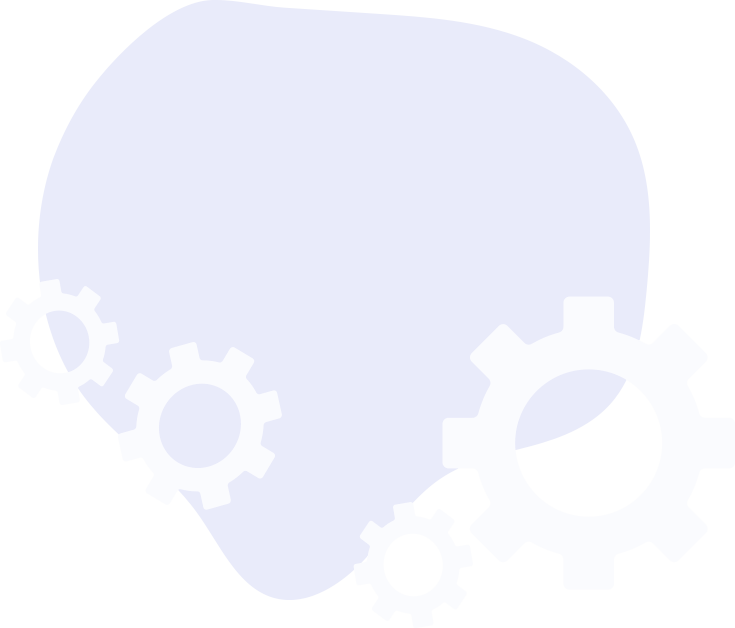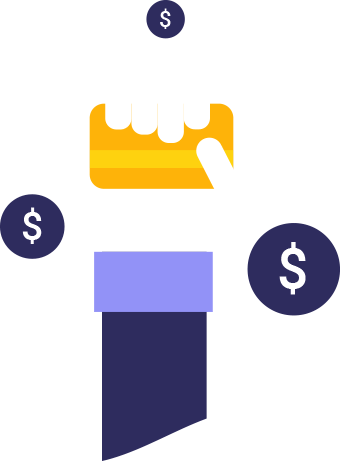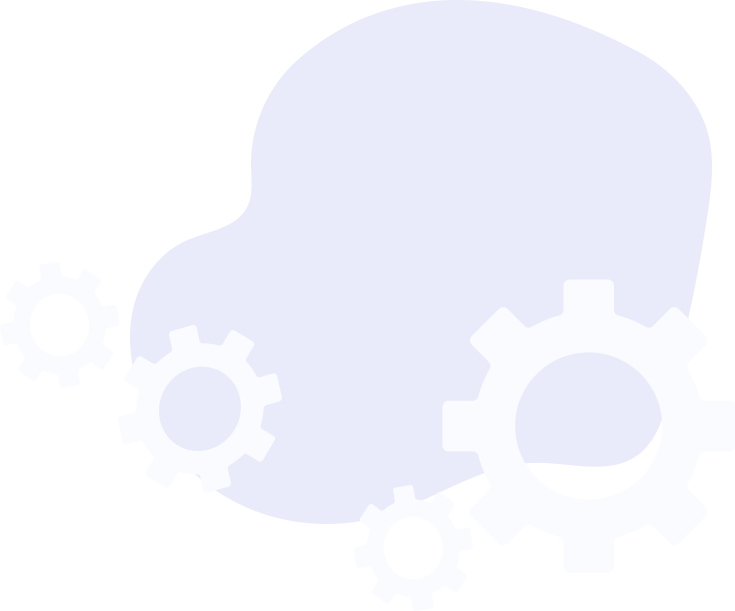 Hav­ing been involved in the inves­ti­ga­tion of numer­ous finan­cial scams dur­ing our careers as spe­cial agents and oth­er arms of law enforce­ment, we have seen it all. Even non-prof­its scam­ming vic­tims out of their hard-earned mon­ey. You can rest assured, that dona­tions to Stamp Out Scams will be used dili­gent­ly and for exact­ly what they were intend­ed. Scam Pre­ven­tion.
Hav­ing pre­vi­ous­ly held top secret clear­ances, and going through reg­u­lar back­ground checks, the retired law enforce­ment per­son­nel sup­port­ing the caus­es of Stamp Out Scams, are used to uphold­ing the trust of the gen­er­al pub­lic. This trust con­tin­ues in their post-law enforce­ment endeav­ors, espe­cial­ly with their efforts at Stamp Out Scams.

Dili­gence With Donat­ed Funds
Efforts Towards Scam Pre­ven­tion
Our Com­mit­ment To Stop­ping Scam­mers
WHAT YOUR DONATIONS CAN ACCOMPLISH

Dili­gent and respon­si­ble uses of any dona­tion, small or large, is the foun­da­tion for any cred­i­ble char­i­ta­ble orga­ni­za­tion. At Stamp Out Scams, it is our pri­ma­ry goal. Being respon­si­ble with finances is in our DNA. Hav­ing been involved in law enforce­ment for many years, we are tired of being wit­ness­es to inno­cent peo­ple being vic­tim­ized.
In the carousel to the right, you can see some of the ways we will be uti­liz­ing dona­tions made to Stamp Out Scams. Since the scams and scam­mers are ever-evolv­ing, so will our scam pre­ven­tion efforts. So items shown in the carousel with most like­ly be updat­ed on a reg­u­lar basis.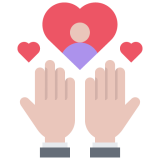 Vic­tim Sup­port Ser­vices
Stamp Out Scams
Just imag­ine all the scams in today's world. With each scam out there, a vic­tim or vic­tims are attached. Because of this, vic­tim sup­port ser­vices are more impor­tant than ever!
