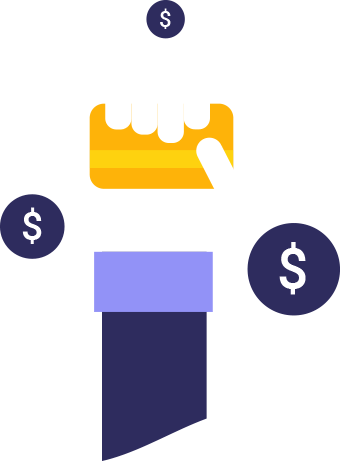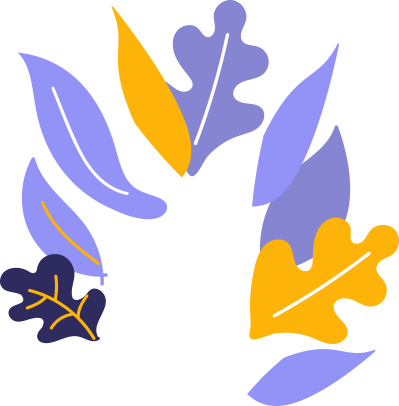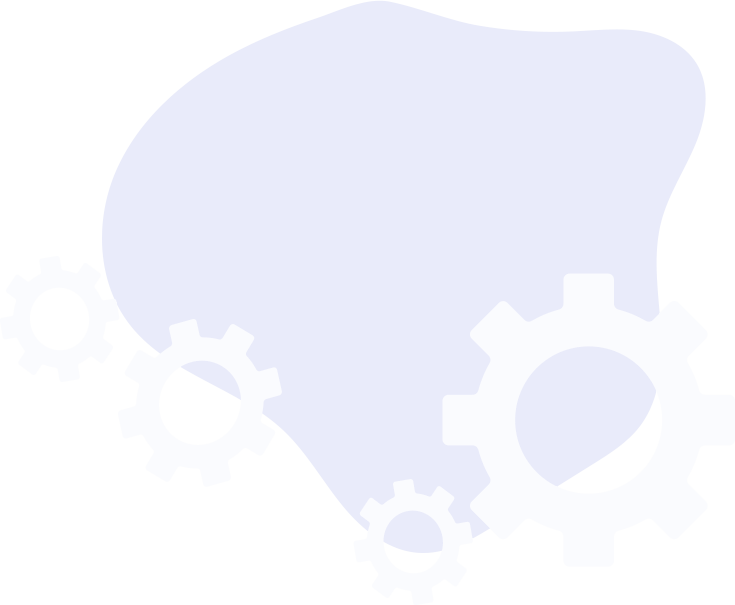 How your dona­tions help with scam research and analy­sis.

Wel­come to the Research and Analy­sis page of Stamp Out Scams. As a pio­neer­ing non­prof­it, our mis­sion is to empow­er indi­vid­u­als and com­mu­ni­ties with the knowl­edge and tools nec­es­sary to pre­vent and com­bat scam activ­i­ties. We achieve this by dili­gent­ly research­ing trends, pat­terns, and strate­gies used in scams, and shar­ing our find­ings in acces­si­ble and easy-to-under­stand ways.
We firm­ly believe that well-informed peo­ple are the best defense against scam activ­i­ties. To that end, our team is com­prised of expe­ri­enced retired law enforce­ment with exper­tise in deal­ing with fraud­sters and scam­mers.
We are con­sis­tent­ly delv­ing into the ever-evolv­ing world of scams. Our team metic­u­lous­ly ana­lyzes data from a vari­ety of sources, includ­ing the vol­umes of scam relat­ed data fed into our web­site 24/7.
We believe in proac­tive defense. We reg­u­lar­ly update our web­site with new scam relat­ed find­ings and resources for vic­tims. We also pro­vide scam relat­ed videos on both our YouTube ScamTV Chan­nel and our ScamTV web­site page.
We hope that our Research and Analy­sis page serves as a valu­able tool in your jour­ney to become more aware, resilient, and scam-free. Togeth­er, we can stamp out scams and build a safer com­mu­ni­ty.
Research And Analysis Process
At Stamp Out Scams, we tire­less­ly work towards our mis­sion: empow­er­ing indi­vid­u­als and busi­ness­es by pro­vid­ing them with the knowl­edge they need to rec­og­nize and com­bat fraud. Inte­gral to this goal is our robust Scam Research and Analy­sis process.
Our mul­ti-step pro­ce­dure is designed to cap­ture the lat­est infor­ma­tion about fraud­u­lent activ­i­ties glob­al­ly. Start­ing with data col­lec­tion on our web­site, we make this infor­ma­tion read­i­ly avail­able to the pub­lic.
We then lever­age state-of-the-art machine learn­ing and AI tech­nol­o­gy to ana­lyze and cat­e­go­rize the col­lect­ed data, iden­ti­fy­ing pat­terns, trends, and emerg­ing threats. This enables us to pre­dict the evo­lu­tion of scams and pro­vides us with the foun­da­tion to cre­ate effec­tive pre­ven­tive strate­gies.
Our Edu­ca­tion and Aware­ness Cam­paign will uti­lize the fol­low­ing strate­gies:
Real time scam data is fed into our web­site from exter­nal sources on a 24/7 basis
Our Scam­Search tool will query all our scam relat­ed data for scam infor­ma­tion request­ed by our users
Our Chat­Bot named Alex is locat­ed at the bot­tom of every­one of our web­site pages. Alex access­es intel­li­gence gath­ered via arti­fi­cial intel­li­gence. So you can ask Alex any­thing.
Our scam tick­er is locat­ed at the top of almost every page of our web­site. These tick­ers pro­vide real-time infor­ma­tion rel­a­tive to cur­rent and ongo­ing scams.
Our Scam Research and Analy­sis process is ongo­ing and adap­tive, mir­ror­ing the evolv­ing nature of scams. We firm­ly believe in stay­ing one step ahead of scam­mers. By research­ing and ana­lyz­ing scams today, we equip you to face a safer tomor­row.
Join us on our mis­sion to erad­i­cate scams. Togeth­er, we can stamp out scams and cre­ate a safer dig­i­tal world for every­one.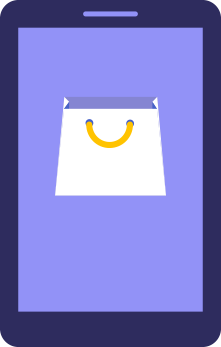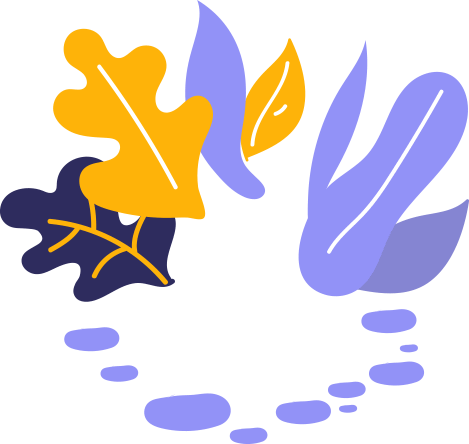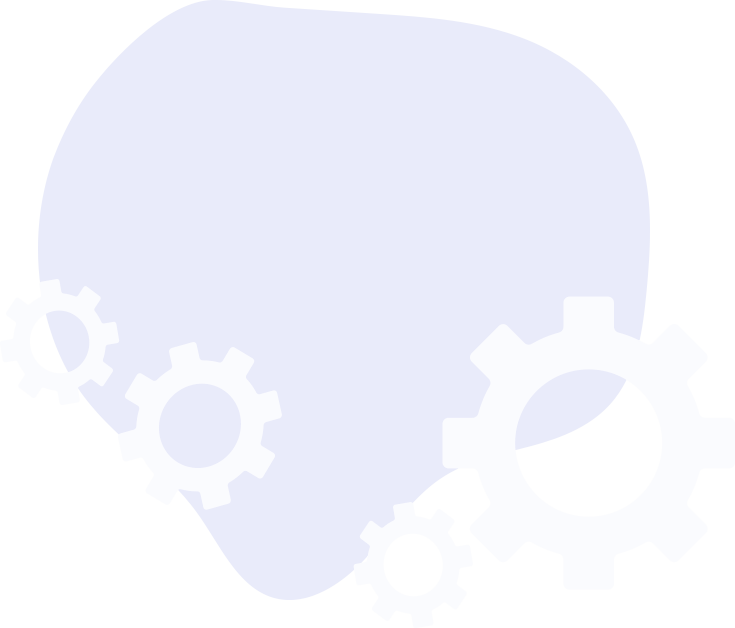 Research And Analysis Overview
The video below pro­vides an excel­lent overview of the Research and Analy­sis pro­gram here at Stamp Out Scams.
At Stamp Out Scams, we believe in the pow­er of knowl­edge as the first line of defense against scam­ming prac­tices. Our Research and Analy­sis Pro­gram has been designed to equip peo­ple with the crit­i­cal infor­ma­tion they need to stay safe in today's increas­ing­ly inter­con­nect­ed world.
In the above video, you can get an in-depth look at how we're spread­ing our mis­sion of scam pre­ven­tion. Our Out­reach Pro­gram is a com­pre­hen­sive ini­tia­tive that includes inter­ac­tive work­shops, webi­na­rs, and infor­ma­tion ses­sions deliv­ered by our ded­i­cat­ed team of experts. These pro­grams are designed to raise aware­ness about var­i­ous types of scams, such as email phish­ing, lot­tery fraud, iden­ti­ty theft, and online shop­ping scams, among oth­ers.
But we don't stop at rais­ing aware­ness. Stamp Out Scams also pro­vides resources and assis­tance to those who have fall­en vic­tim to scams. Our helpline and resource library are here to pro­vide you with imme­di­ate assis­tance, and our part­ner­ships with law enforce­ment and finan­cial insti­tu­tions ensure you get the best pos­si­ble help to recov­er.
Togeth­er, we can cre­ate a safer dig­i­tal world. Join us on our mis­sion to Stamp Out Scams. Every step you take, every piece of knowl­edge you gain, and every scam you pre­vent moves us clos­er to a world free from the threat of these mali­cious activ­i­ties.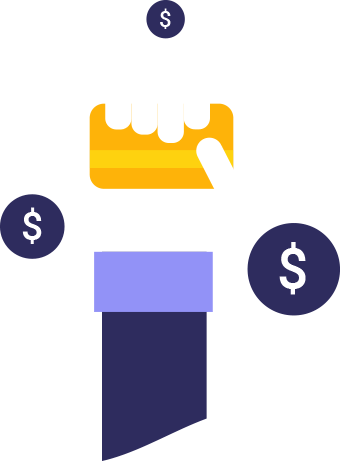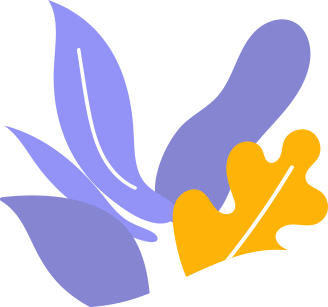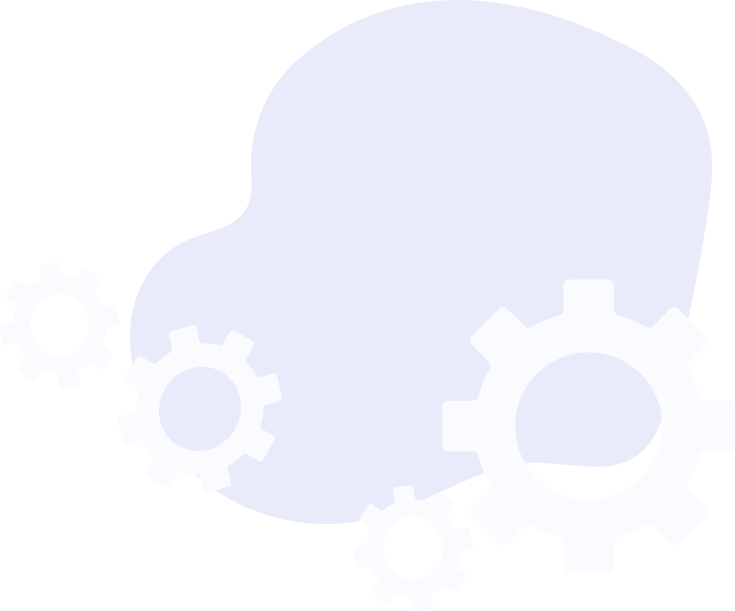 Research and analy­sis by Stamp Out Scams have a sig­nif­i­cant impact on mit­i­gat­ing fraud­u­lent activ­i­ties.
Here's how:
Edu­ca­tion and Aware­ness: By con­duct­ing research on preva­lent and emerg­ing scams, we can devel­op com­pre­hen­sive edu­ca­tion­al resources to inform the pub­lic about the tac­tics scam­mers use. These resources can include infor­ma­tion­al web­sites, webi­na­rs, com­mu­ni­ty work­shops, and pub­lished reports.
Pol­i­cy Advo­ca­cy: With our scam research and analy­sis, our non­prof­it can advo­cate for stricter reg­u­la­tions and leg­is­la­tion against scam­ming activ­i­ties. We can present our find­ings to law­mak­ers, thus pro­vid­ing the need­ed data to make informed pol­i­cy deci­sions that can help pre­vent scams.
Coop­er­a­tion with Law Enforce­ment: Research and analy­sis could uncov­er pat­terns and net­works behind scam activ­i­ties, which could be immense­ly valu­able to law enforce­ment agen­cies. By shar­ing their find­ings with these agen­cies, we can help facil­i­tate inves­ti­ga­tions and legal action against scam­mers.
Tech­no­log­i­cal Inno­va­tions: Stamp Out Scams can col­lab­o­rate with tech com­pa­nies and cyber­se­cu­ri­ty pro­fes­sion­als to devel­op tech­nol­o­gy-based solu­tions to scams. These solu­tions could range from advanced fraud detec­tion algo­rithms to safer online trans­ac­tion plat­forms.
In con­clu­sion, Stamp Out Scams will use research and analy­sis to help pre­vent scams by rais­ing pub­lic aware­ness, influ­enc­ing pol­i­cy, assist­ing law enforce­ment, advanc­ing tech­no­log­i­cal solu­tions, and sup­port­ing vic­tims.
It is hard to under­es­ti­mate the dam­age done by scam­mers to their vic­tims. Scam vic­tims suf­fer both an emo­tion­al loss and dev­as­tat­ing finan­cial loss­es. The time is now to help put an end to scams and scam­mers.
Please con­sid­er donat­ing by click­ing below. Any amount is appre­ci­at­ed.

What A Scam Victim Looks Like
On each of our "Impact of Giv­ing" pages, you will find the below pho­to gallery. We have named this gallery"What A Scam Vic­tim Looks Like."
We include these pho­to gal­leries to serve as a stark reminder that these vic­tims look like your friend, your fam­i­ly mem­ber or just about any­one you might meet in pub­lic. Remem­ber that if a scam can hap­pen to them, it can hap­pen to any­one. Scam vic­tims don't all look or sound the same. They come in all dif­fer­ent shapes, sizes, eth­nic­i­ties, etc.
When it comes to becom­ing a vic­tim of a scam, it could hap­pen to any­one! Scam­mers and scams do not rec­og­nize bound­aries and are only dri­ven by a poten­tial finan­cial reward.
DON'T BECOME A VICTIM!