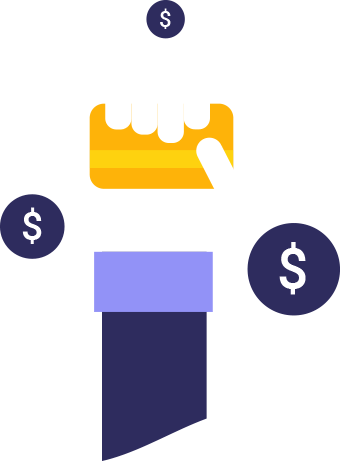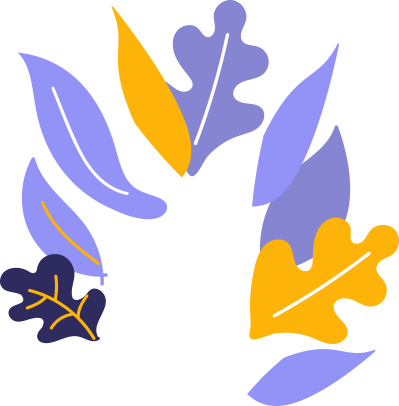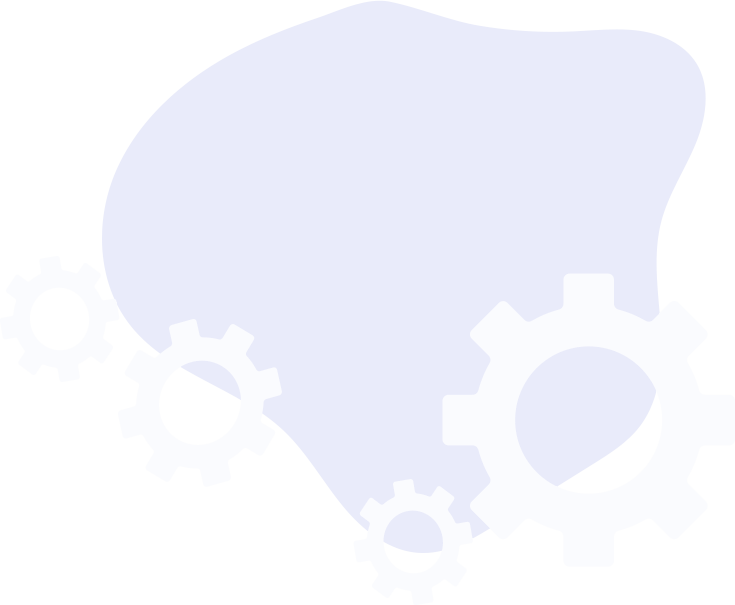 How your dona­tions help with our SafeChecks ini­tia­tive.
In today's inter­con­nect­ed world, it's eas­i­er than ever to meet new peo­ple, whether for friend­ship, romance, or busi­ness. How­ev­er, this increased con­nec­tiv­i­ty comes with risks, espe­cial­ly when per­son­al or finan­cial infor­ma­tion is involved. At Stamp Out Scams Inc., we are ded­i­cat­ed to ensur­ing your online inter­ac­tions are secure and trust­wor­thy. Our free "SafeCheck" ser­vice is designed to help ver­i­fy the authen­tic­i­ty of indi­vid­u­als con­nect­ed with online.
SafeCheck is a straight­for­ward and user-friend­ly ser­vice that allows you to cor­rob­o­rate per­son­al infor­ma­tion you receive from some­one you've met on a dat­ing web­site, a new friend, a poten­tial invest­ment part­ner, and more. By uti­liz­ing a range of ver­i­fi­ca­tion meth­ods, we help you ensure that the per­son you're inter­act­ing with is who they claim to be.
Our orga­ni­za­tion proud­ly oper­ates as a non-prof­it orga­ni­za­tion. Since our founder Nick Hen­ley is a Cal­i­for­nia Licensed Pri­vate Inves­ti­ga­tor (PI2749), he is con­sid­ered a "qual­i­fied man­ag­er" for busi­ness­es oper­at­ing under his license. Because of this, Stamp Out Scams can oper­ate under the umbrel­la of his Cal­i­for­nia Pri­vate Inves­ti­ga­tor license.
While Stamp Out Scams does not per­form or con­duct pri­vate inves­ti­ga­tions, our founder's license allows us to access pri­vate inves­ti­ga­tor data­bas­es not avail­able to the gen­er­al pub­lic. This is cru­cial because it allows us to do quick and reli­able due dili­gence on indi­vid­u­als.
The data­base uti­lized by Stamp Out Scams pro­vides nation­wide per­son­al data infor­ma­tion. This infor­ma­tion includes cur­rent and past per­son­al address­es, per­son­al pro­files, emails, cell num­bers, busi­ness­es, vehi­cles, prop­er­ty owned, legal pro­ceed­ings, etc. This data­base is only avail­able to licensed pri­vate inves­ti­ga­tors, lawyers, col­lec­tion agen­cies, skip trac­ing pro­fes­sion­als and law enforce­ment. It is much more com­pre­hen­sive and reli­able than a per­son using stan­dard search engines like Google, Bing or Yahoo.
Engag­ing with strangers online can be an excit­ing expe­ri­ence, but it's essen­tial to remain vig­i­lant. Fraud­u­lent activ­i­ties are unfor­tu­nate­ly com­mon, and it can be chal­leng­ing to iden­ti­fy decep­tive inten­tions. Safe Check pro­vides a lay­er of secu­ri­ty to help you con­nect with con­fi­dence, offer­ing peace of mind as you explore new rela­tion­ships and oppor­tu­ni­ties.
Whether you're engag­ing in online dat­ing, form­ing new friend­ships, or con­sid­er­ing invest­ment oppor­tu­ni­ties, SafeCheck is a sim­ple, vital part of con­duct­ing prop­er due dili­gence. SafeCheck is designed to ensure that the per­son behind the screen is gen­uine, enabling safe and mean­ing­ful con­nec­tions.
At Stamp Out Scams Inc., we under­stand that pri­va­cy is para­mount. SafeCheck is designed with your con­fi­den­tial­i­ty in mind. We han­dle all per­son­al infor­ma­tion with the utmost care and adhere to strin­gent pri­va­cy poli­cies, ensur­ing that your data remains secure and is used sole­ly for ver­i­fi­ca­tion pur­pos­es.
Addi­tion­al­ly, SafeCheck infor­ma­tion that we gen­er­ate on any indi­vid­ual is not pro­vid­ed to requestors. It is only to be used a pos­i­tive or neg­a­tive ver­i­fi­ca­tion of infor­ma­tion.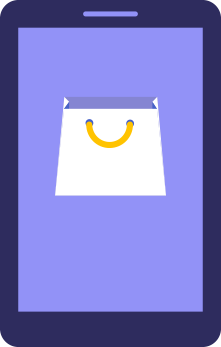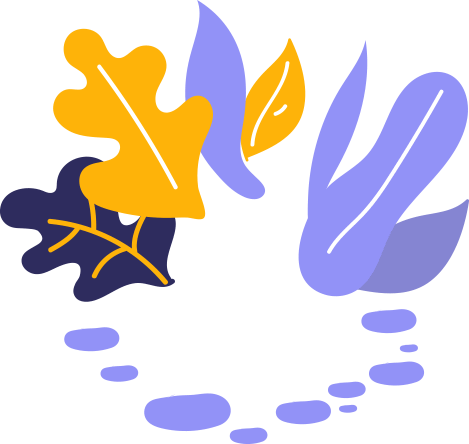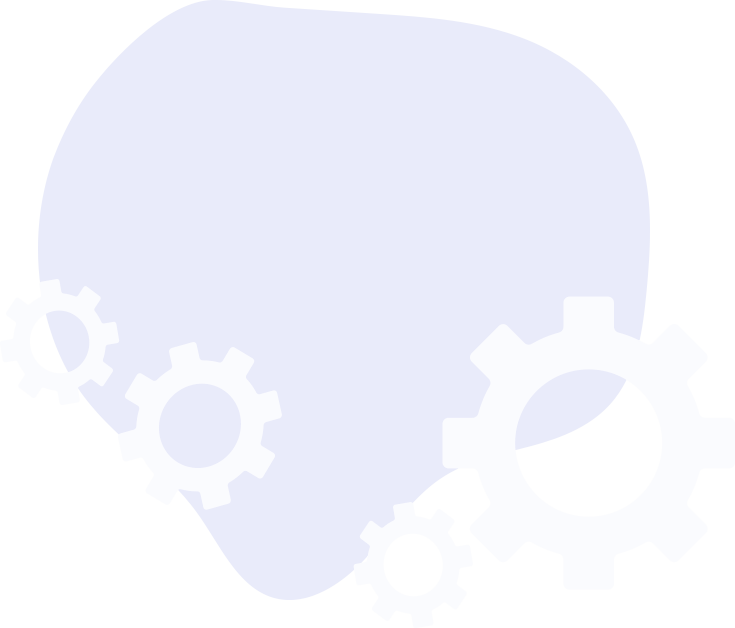 SafeCheck: How We Can Help!
The video below pro­vides an excel­lent overview of our SafeCheck process.
We pride our­selves on the accu­ra­cy and reli­a­bil­i­ty of our ver­i­fi­ca­tion process. Using advanced tech­niques and col­lab­o­rat­ing with trust­ed part­ners, we ensure that SafeCheck pro­vides accu­rate results, help­ing you make informed deci­sions about the peo­ple you inter­act with online.
As part of our broad­er mis­sion to com­bat scams and fos­ter a safe online envi­ron­ment, we active­ly engage with the com­mu­ni­ty, offer­ing edu­ca­tion and resources on scam pre­ven­tion. Safe Check is more than a ser­vice; it's part of our com­mit­ment to build­ing a trust­wor­thy dig­i­tal world.
Using SafeCheck is sim­ple and free. To begin the ver­i­fi­ca­tion process, sub­mit a SafeCheck request uti­liz­ing our online form sub­mis­sion tool.
Togeth­er, we can cre­ate a safer online land­scape. By uti­liz­ing Safe Check, you're not only pro­tect­ing your­self but also con­tribut­ing to a broad­er effort to stamp out scams and fraud­u­lent activ­i­ties.
We invite you to join us in our mis­sion and take advan­tage of Safe Check as we work towards a world where online inter­ac­tions are secure, trans­par­ent, and gen­uine.
To sub­mit a SafeCheck ver­i­fi­ca­tion, please click the but­ton below and com­plete the SafeCheck form.
Note: SafeCheck is only for indi­vid­u­als that reside in the Unit­ed States.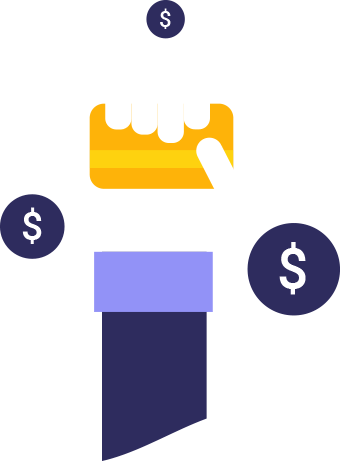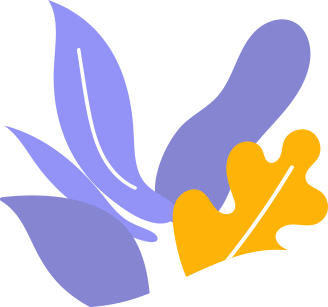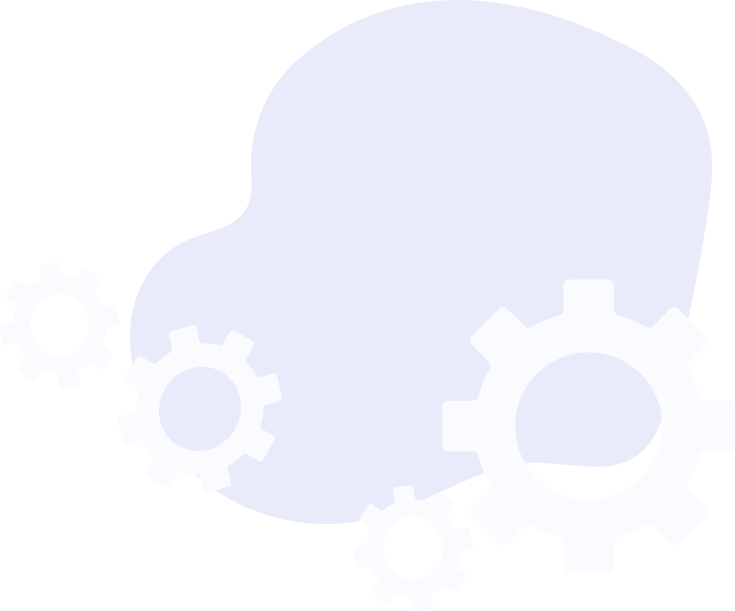 At Stamp Out Scams, our mis­sion is to help those impact­ed by scams to recov­er and rise above their expe­ri­ences. Through advo­ca­cy, edu­ca­tion, and resources, we aim to put an end to the dev­as­tat­ing impact of scams on inno­cent lives. We want to empow­er indi­vid­u­als with the knowl­edge and tools to pro­tect them­selves and their loved ones against scams.
Beyond cre­at­ing aware­ness, we pro­vide a sup­port­ive plat­form for scam vic­tims to share their expe­ri­ences with­out judg­ment, con­tribut­ing to the fight against scams through their sto­ries. We offer exten­sive resources and per­son­al­ized sup­port for scam recov­ery, rec­og­niz­ing that every indi­vid­u­al's expe­ri­ence with scams is unique. The last thing a scam vic­tim needs is "vic­tim blam­ing." Most scam vic­tims have like­ly endured enough "vic­tim blam­ing" after their very own vic­tim­iza­tion was exposed.
Stamp Out Scams is here for vic­tims. We believe that togeth­er, through shared expe­ri­ences and col­lec­tive action, we can build a world that's free from scams, where every indi­vid­ual feels safe, secure, and empow­ered.
It is hard to under­es­ti­mate the dam­age done by scam­mers to their vic­tims. Scam vic­tims suf­fer both an emo­tion­al loss and dev­as­tat­ing finan­cial loss­es. The time is now to help put an end to scams and scam­mers.
Please con­sid­er donat­ing by click­ing below. Any amount is appre­ci­at­ed.

What A Scam Victim Looks Like
On each of our "Impact of Giv­ing" pages, you will find the below pho­to gallery. We have named this gallery"What A Scam Vic­tim Looks Like."
We include these pho­to gal­leries to serve as a stark reminder that these vic­tims look like your friend, your fam­i­ly mem­ber or just about any­one you might meet in pub­lic. Remem­ber that if a scam can hap­pen to them, it can hap­pen to any­one. Scam vic­tims don't all look or sound the same. They come in all dif­fer­ent shapes, sizes, eth­nic­i­ties, etc.
When it comes to becom­ing a vic­tim of a scam, it could hap­pen to any­one! Scam­mers and scams do not rec­og­nize bound­aries and are only dri­ven by a poten­tial finan­cial reward.
DON'T BECOME A VICTIM!