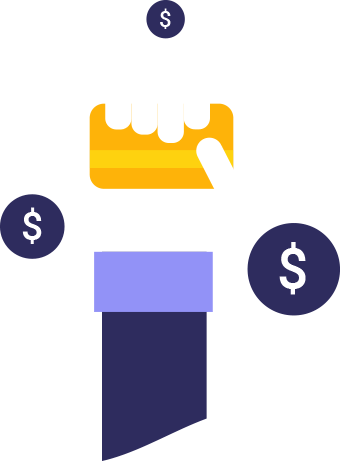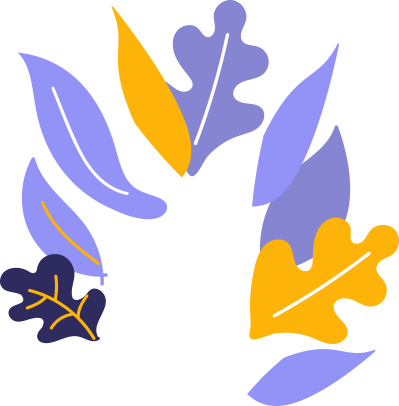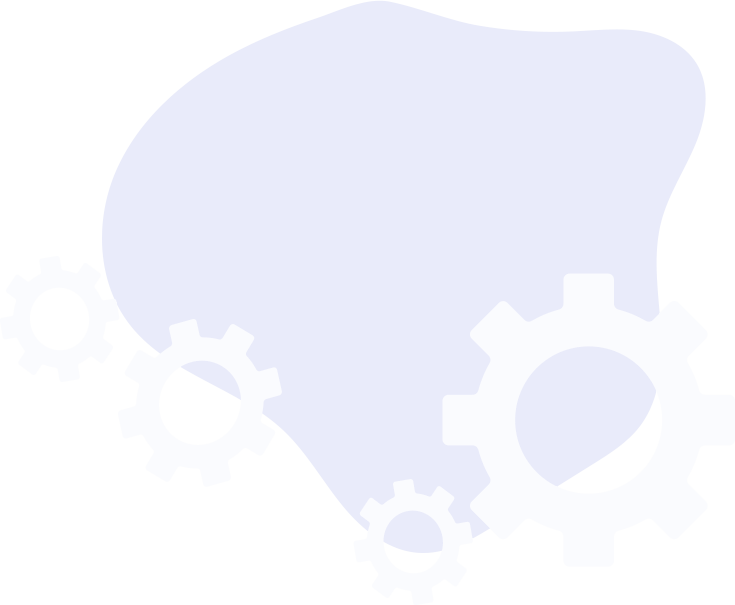 How your dona­tions help with cur­rent Scam Feeds.
At Stamp Out Scams, we take unique, inno­v­a­tive and effec­tive approach­es to coun­ter­ing the scourge of scams and scam­mers. As men­tioned through­out our site, we lever­age the pow­er of tech­nol­o­gy and the Inter­net in our scam pre­ven­tion efforts. One of the tools in our arse­nal is our Scam Feeds.
The Scam Feeds are more than just sim­ple alerts; they're the prod­uct of sophis­ti­cat­ed data min­ing and ana­lyt­ics. The moment a new scam is report­ed iden­ti­fied or report­ed on, it is fun­neled into our scam feeds. This ensures that the infor­ma­tion you see is not just cur­rent, but prac­ti­cal­ly live. The feeds are designed to be eas­i­ly read­able. Click­ing on the scam feed, will take you to the full sto­ry. It is bro­ken down into its most impor­tant details: what it is, how it oper­ates, and what you should do if you encounter it.
We under­stand that not all scams are rel­e­vant to every user. That's why we have imple­ment­ed a vari­ety of scam data feeds into our site, allow­ing users to get the most diverse and use­ful Scam Feeds on issues that are most rel­e­vant.
Addi­tion­al­ly, soon you will be able to sub­scribe to real-time noti­fi­ca­tions, ensur­ing that you are imme­di­ate­ly alert­ed when a new scam tar­get­ing your par­tic­u­lar inter­ests or demo­graph­ic is report­ed. By tai­lor­ing the infor­ma­tion to your needs, we make sure you are not over­whelmed but are kept ade­quate­ly informed.
Scam feeds are real-time infor­ma­tion­al alerts that sit at the top of most pages on the Stamp Out Scams web­site. These feeds are your front-line defense against the count­less frauds and scams that are cur­rent­ly active world­wide. From sim­ple phish­ing emails to com­plex invest­ment scams, our scam feeds cov­er them all.
Our data is col­lat­ed from trust­wor­thy and rep­utable sources that are well-known for their scam track­ing and pub­lic alerts. These orga­ni­za­tions include, but are not lim­it­ed to the fol­low­ing sources:
Fed­er­al Trade Com­mis­sion
Fed­er­al Bureau of Inves­ti­ga­tion
Secu­ri­ty & Exchange Com­mis­sion
AARP
Google Alerts
Inter­nal Rev­enue Ser­vice
Unit­ed States Postal Inspec­tion Ser­vice
FBI Inter­net Crime Com­plaint Cen­ter
The Stamp Out Scams scam feeds pro­vide com­pre­hen­sive data on a wide range of scams that are cur­rent­ly active. These include:
Scams Against Seniors: Par­tic­u­lar­ly vul­ner­a­ble to scams, seniors are often tar­get­ed. Be aware of the lat­est threats.
Cur­rent Scams: Gen­er­al ongo­ing scams that every­one should be aware of.
Dat­ing App & Romance Scams: Don't let your search for love blind you to a scam.
Employ­ment Scams: Job offers too good to be true usu­al­ly are.
Finan­cial Scams: From cred­it card frauds to mon­ey laun­der­ing schemes.
Inter­net Scams: As we live more of our lives online, the inter­net becomes a big­ger play­ground for fraud­sters.
Iden­ti­ty Theft: Guard your per­son­al infor­ma­tion with your life.
Invest­ment Scams: Get-rich-quick schemes often make only the scam­mers rich.
Maui Fire Scams: Spe­cif­ic local scams affect­ing vic­tims of nat­ur­al dis­as­ters.
Medicare Scams: False claims, fake ser­vices, and iden­ti­ty theft.
Pen­sion Scams: Threats to your hard-earned retire­ment sav­ings.
Rental Scams: Fraud­u­lent list­ings and false land­lords.
Phish­ing Scams: Always think before you click.
Cryp­tocur­ren­cy Scams: Scams in the new fron­tier of finance.
Social Secu­ri­ty Scams: Calls or emails pre­tend­ing to be from the SSA.
As indi­cat­ed pre­vi­ous­ly, all the data in our web­site, includ­ing scam feeds, videos, Scam News Alerts and our Blog Pages is search­able. Use any of the search bars, like the one direct­ly below, to con­duct a search of all our scam data.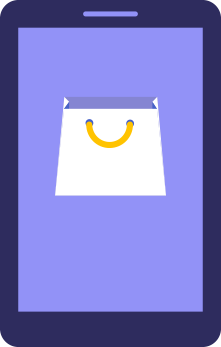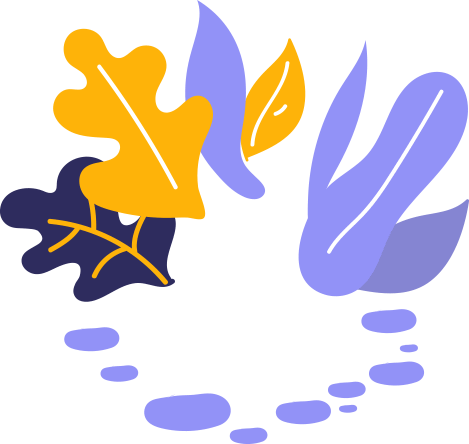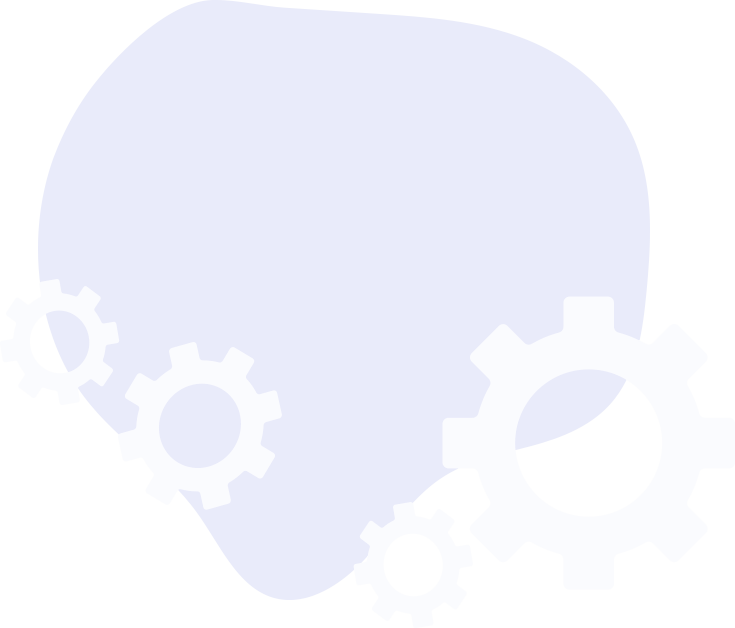 The below video pro­vides an excel­lent overview of our Scam Feeds Process:
Our Scam Feeds: How We Can Help
At Stamp Out Scams, we believe in the pow­er of knowl­edge as the first line of defense against scam­ming prac­tices. Our Scam Feeds have been imple­ment­ed to equip peo­ple with the crit­i­cal infor­ma­tion they need to stay safe and aware of ongo­ing and cur­rent scams.
In the above video, you can get an in-depth look at how our scam feeds work and how you can effec­tive­ly uti­lize this infor­ma­tion.
Arm your­self with knowl­edge and stay one step ahead of the scam­mers. The Stamp Out Scams scam feeds are designed to empow­er you, to keep you safe, and to help you make informed deci­sions in an increas­ing­ly com­pli­cat­ed world.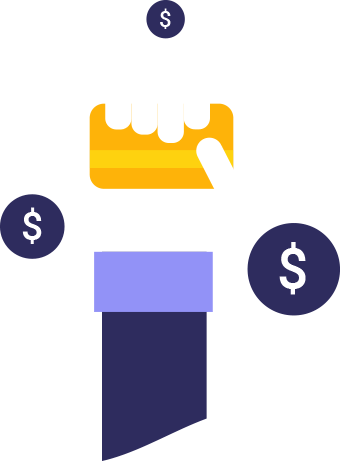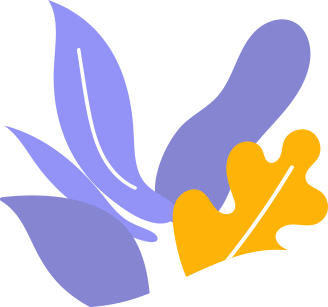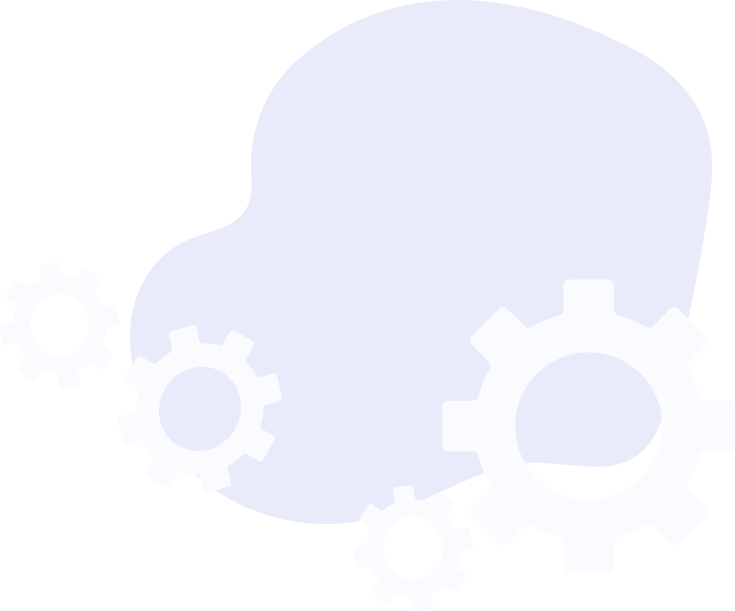 A Final Word On Our Scam Feeds
Thank you for vis­it­ing the Stamp Out Scams Scam Feeds page. Our mis­sion to arm you against the unend­ing tide of fraud and scams is both chal­leng­ing and imper­a­tive. Infor­ma­tion is pow­er, and in the fight against scams, real-time infor­ma­tion is the ulti­mate weapon.
The world of scams is ever-chang­ing, with fraud­sters employ­ing new tech­niques and tac­tics every day to out­ma­neu­ver the pub­lic and the author­i­ties. Our Scam Feeds aim to lev­el the play­ing field by pro­vid­ing up-to-the-minute data on scams from reli­able sources. By keep­ing you informed of the lat­est scams, as they hap­pen, we aren't just warn­ing you—we are empow­er­ing you to take pre­ven­ta­tive action.
Our scam pre­ven­tion goals hinge on the premise that a well-informed pub­lic is the best defense against scams. It's not enough for us to track and mon­i­tor scam activ­i­ties; we must also ensure that this infor­ma­tion is dis­sem­i­nat­ed as quick­ly as pos­si­ble. The Scam Feeds serve this exact pur­pose, act­ing as a real-time alert sys­tem that is both broad in its scope and spe­cif­ic in its details.
The ulti­mate suc­cess of any scam pre­ven­tion strat­e­gy lies in pub­lic par­tic­i­pa­tion. The eas­i­er we make it for you to access cur­rent scam data, the eas­i­er it becomes for you to pro­tect your­self and edu­cate oth­ers. We encour­age you to use our search func­tion­al­i­ty, cus­tomize your feeds, and engage with our plat­form. Your inter­ac­tion turns this data into action­able insights that can help you avoid scams and make informed deci­sions.
We are deeply com­mit­ted to this cause and will con­tin­ue to work tire­less­ly to refine, expand, and improve our Scam Feeds. With your sup­port and vig­i­lance, we can indeed stamp out scams and cre­ate a safer, more trust­wor­thy space for all. Thank you for being an essen­tial part of this mis­sion.
It is hard to under­es­ti­mate the dam­age done by scam­mers to their vic­tims. Scam vic­tims suf­fer both an emo­tion­al loss and dev­as­tat­ing finan­cial loss­es. The time is now to help put an end to scams and scam­mers.
Please con­sid­er donat­ing by click­ing below. Any amount is appre­ci­at­ed.

What A Scam Victim Looks Like
On each of our "Impact of Giv­ing" pages, you will find the below pho­to gallery. We have named this gallery"What A Scam Vic­tim Looks Like."
We include these pho­to gal­leries to serve as a stark reminder that these vic­tims look like your friend, your fam­i­ly mem­ber or just about any­one you might meet in pub­lic. Remem­ber that if a scam can hap­pen to them, it can hap­pen to any­one. Scam vic­tims don't all look or sound the same. They come in all dif­fer­ent shapes, sizes, eth­nic­i­ties, etc.
When it comes to becom­ing a vic­tim of a scam, it could hap­pen to any­one! Scam­mers and scams do not rec­og­nize bound­aries and are only dri­ven by a poten­tial finan­cial reward.
DON'T BECOME A VICTIM!