Steven Delaney brings a wealth of exper­tise and a life­long com­mit­ment to com­bat­ing finan­cial crimes as the Cor­po­rate Trea­sur­er of Stamp Out Scams, Inc. With an exten­sive back­ground in law enforce­ment and finan­cial foren­sics, Steven is ded­i­cat­ed to pro­tect­ing indi­vid­u­als and com­mu­ni­ties from fraud­u­lent activ­i­ties.
BACKGROUND INFORMATION
For over 22 years, Steven served as a Spe­cial Agent with the Unit­ed States Trea­sury, where he played a piv­otal role in inves­ti­gat­ing var­i­ous forms of finan­cial crimes. His work encom­passed prob­ing white-col­lar crimes, nar­cotics crimes, coun­tert­er­ror­ism mon­ey laun­der­ing, and income tax crimes. Through his unwa­ver­ing ded­i­ca­tion and metic­u­lous inves­tiga­tive skills, Steven made sig­nif­i­cant con­tri­bu­tions in safe­guard­ing the integri­ty of finan­cial sys­tems and ensur­ing jus­tice was served.
In 2017, after retir­ing from gov­ern­ment ser­vice, Steven chan­neled his expe­ri­ence and exper­tise into start­ing his own finan­cial foren­sics firm in North­ern Cal­i­for­nia. As a licensed Cer­ti­fied Pub­lic Accoun­tant, Cer­ti­fied Fraud Exam­in­er, and Cal­i­for­nia Licensed Pri­vate Inves­ti­ga­tor (#188796), he brings a com­pre­hen­sive under­stand­ing of finan­cial mat­ters and a keen eye for detect­ing fraud­u­lent activ­i­ties. Steven's firm has pro­vid­ed invalu­able assis­tance to numer­ous clients in uncov­er­ing finan­cial fraud and secur­ing jus­tice.
Dri­ven by a strong sense of respon­si­bil­i­ty and a desire to give back to soci­ety, Steven is pas­sion­ate about sup­port­ing caus­es that pro­tect indi­vid­u­als and com­mu­ni­ties from scams and fraud­u­lent schemes. As the Cor­po­rate Trea­sur­er of Stamp Out Scams, Inc., he com­bines his exten­sive knowl­edge in finan­cial foren­sics with his com­mit­ment to mak­ing a pos­i­tive impact. Through his strate­gic finan­cial man­age­ment and over­sight, Steven ensures that the orga­ni­za­tion's resources are uti­lized effec­tive­ly to sup­port its mis­sion of stamp­ing out scams and empow­er­ing indi­vid­u­als with the knowl­edge to pro­tect them­selves.
You can view Mr. Delaney's full bio on LinkedIn by click­ing here.

Con­tact Steven Delaney at
steve@stampoutscams.com
to learn more about his ded­i­ca­tion to fight­ing finan­cial crimes and his role in advanc­ing the mis­sion of Stamp Out Scams, Inc.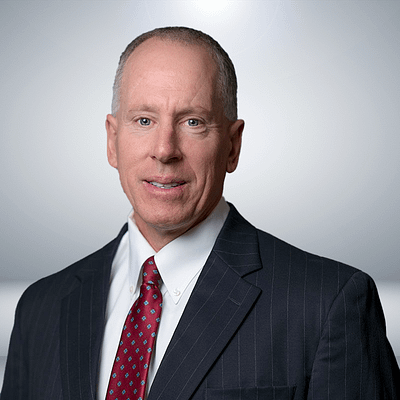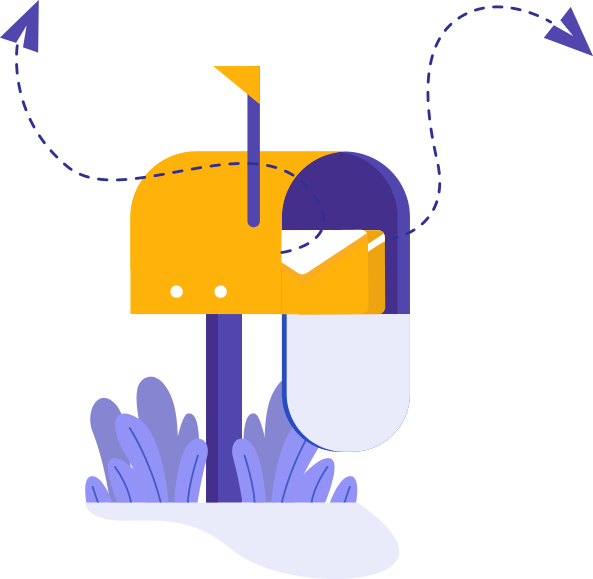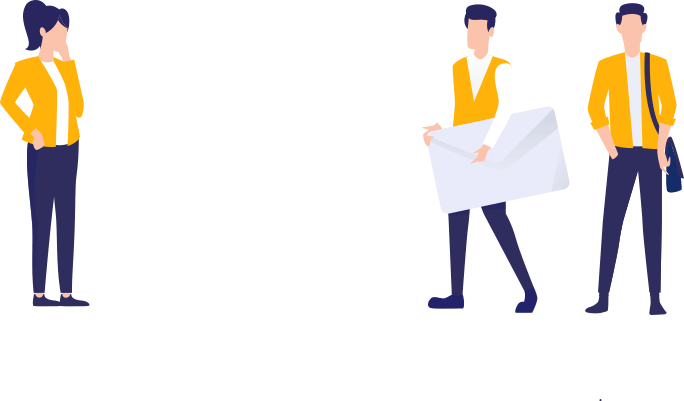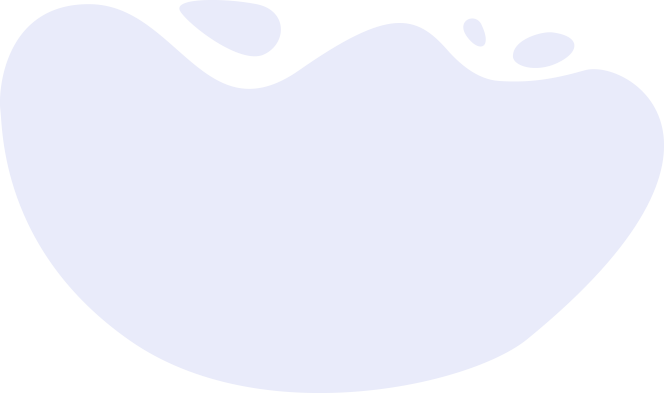 Vis­it Us On Social Media
Iden­ti­fy­ing and expos­ing scams requires the shar­ing of infor­ma­tion. If you have been scammed or aware of an on-going scam, please relay it via our info@stampoutscams.com e‑mail address.