SUSAN BLAZIEK, DONOR RELATIONS MANAGER
Susan Blaziek brings a wealth of expe­ri­ence and a strong com­mit­ment to phil­an­thropy as the Donor Rela­tions Man­ag­er for Stamp Out Scams, Inc. With a diverse back­ground in entre­pre­neur­ship and com­mu­ni­ty ser­vice, Susan has made a sig­nif­i­cant impact in both the busi­ness and non-prof­it sec­tors.
BACKGROUND INFORMATION
For over 25 years, Susan excelled as a dry­wall con­trac­tor in North­ern Cal­i­for­nia, demon­strat­ing excep­tion­al lead­er­ship and ver­sa­til­i­ty. As the Pres­i­dent and Trea­sur­er of her licensed con­tract­ing busi­ness, she under­took oth­er var­i­ous piv­otal roles, includ­ing Esti­ma­tor, Book­keep­er, and Project Man­ag­er. Through her exper­tise and ded­i­ca­tion, she ensured the smooth func­tion­ing of projects while main­tain­ing the finan­cial health of the com­pa­ny. Susan is proud to pro­claim that her busi­ness was both minor­i­ty and female owned.
While tran­si­tion­ing from the dry­wall indus­try, Susan uti­lized her entre­pre­neur­ial skills and became active­ly involved in prop­er­ty man­age­ment for res­i­den­tial and com­mer­cial prop­er­ties in North­ern Cal­i­for­nia. Her astute man­age­ment and atten­tion to detail con­tributed to the suc­cess and growth of these prop­er­ties.
Pas­sion­ate about giv­ing back to the com­mu­ni­ty, Susan vol­un­teered her time and exper­tise to a non-prof­it orga­ni­za­tion, where she man­aged a retail food booth for over two years. Through her lead­er­ship, the food booth expe­ri­enced a remark­able increase in prof­its, gen­er­at­ing sub­stan­tial funds to sup­port the non-prof­it's wor­thy caus­es. Susan's com­mit­ment to mak­ing a pos­i­tive impact and her unwa­ver­ing ded­i­ca­tion to rais­ing funds for impor­tant ini­tia­tives reflect her deep-root­ed val­ues.
As Donor Rela­tions Man­ag­er for Stamp Out Scams, Inc., Susan brings her exten­sive busi­ness acu­men, strate­gic vision, and pas­sion for help­ing oth­ers to the fore­front. With her lead­er­ship, the orga­ni­za­tion is poised to achieve new heights in cre­at­ing mean­ing­ful change and improv­ing the lives of those in need.
CONTACT INFORMATION
Susan may be con­tact­ed via email at
susan@stampoutscams.com
. Susan also can be con­tact­ed via tele­phone at (760) 278‑3114. Susan is always hap­py to dis­cuss her char­i­ta­ble vision for Stamp Out Scams, as well as dis­cuss future col­lab­o­ra­tion efforts with your orga­ni­za­tion.
You can view Susan's full pro­file on LinkedIn by click­ing here.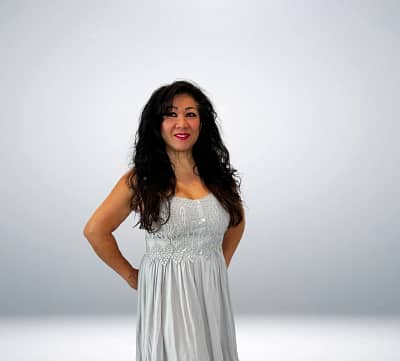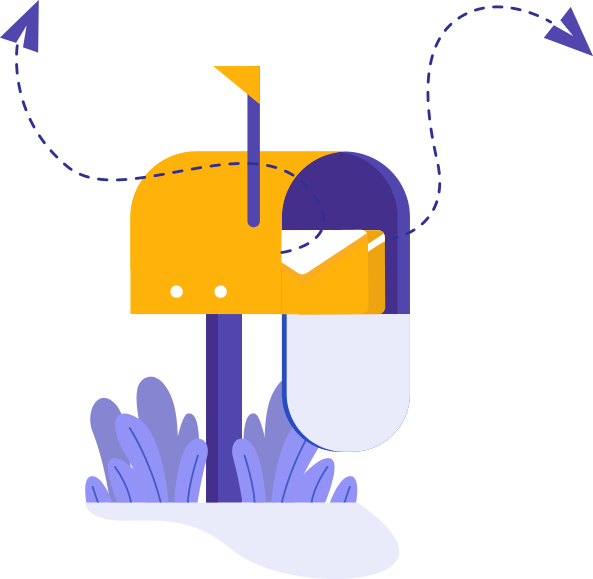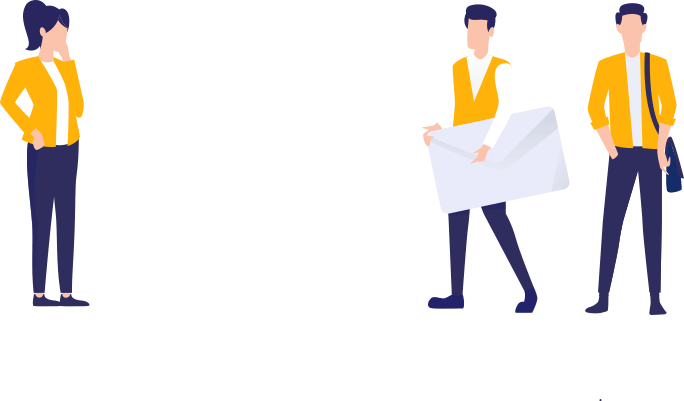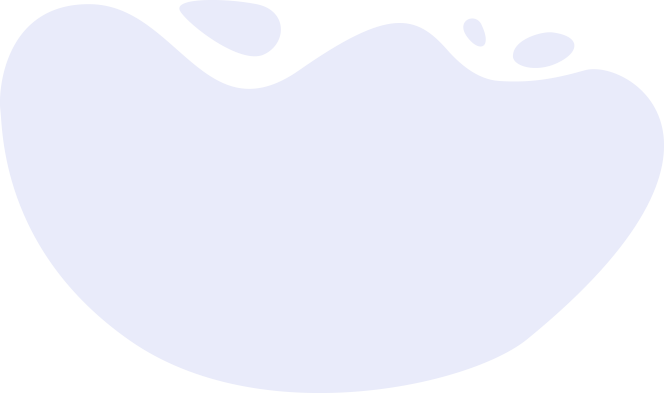 Vis­it Us On Social Media
Iden­ti­fy­ing and expos­ing scams requires the shar­ing of infor­ma­tion. If you have been scammed or aware of an on-going scam, please relay it via our info@stampoutscams.com e‑mail address.