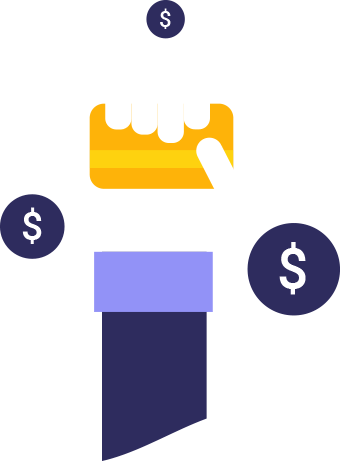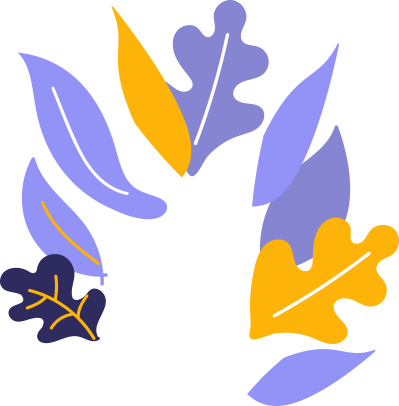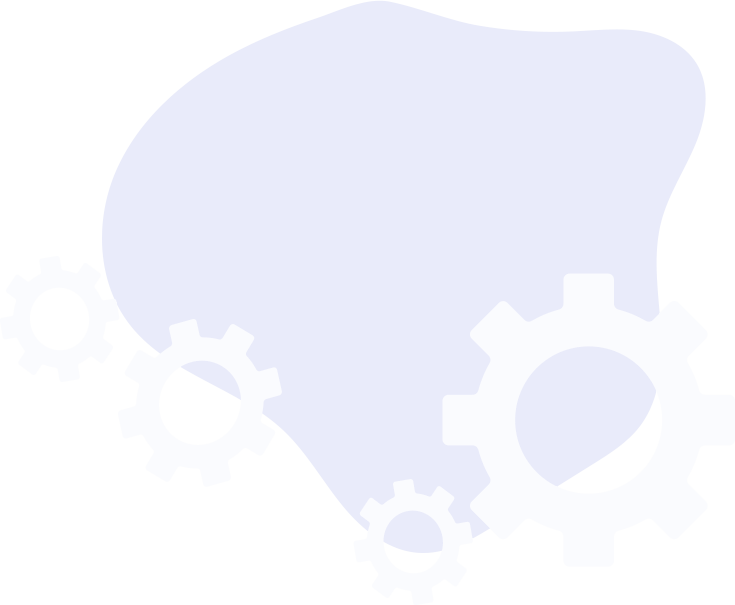 How your dona­tions help vic­tims.
Your gen­er­ous sup­port fuels our mis­sion here at Stamp Out Scams, and nowhere is that more evi­dent than in our Vic­tim Sup­port Ser­vices.
Pic­ture Jane, a wid­owed grand­moth­er who spent her years focused on her fam­i­ly, not the pit­falls of the dig­i­tal age. Jane, like many oth­ers, fell prey to an online scam. Dev­as­tat­ed by the loss and bur­dened with the feel­ing of betray­al, Jane felt com­plete­ly lost. Until she found Stamp Out Scams.
Through the funds raised by indi­vid­u­als like you, we were able to reach out to Jane and oth­er like her. Your dona­tions help with our com­pre­hen­sive Vic­tim Sup­port Ser­vices, designed to pro­vide assis­tance, com­fort, and knowl­edge to those affect­ed by scams.
The funds you con­tribute also sup­port a vital part of our vic­tim sup­port pro­grams . These pro­grams are designed to help vic­tims like Jane regain their con­fi­dence, espe­cial­ly in nav­i­gat­ing the dig­i­tal world that seems so fraught with dan­ger. Through our efforts, we want to teach and sup­port vic­tims like Jane to learn how to rec­og­nize poten­tial scams and pro­tect them­selves online, empow­er­ing all vic­tims with the abil­i­ty to recon­nect safe­ly with the world.
Your dona­tions don't just sup­port vic­tims of scams; they help trans­form them into war­riors. Every dol­lar con­tributed brings hope, empow­ers indi­vid­u­als, and strength­ens our com­mu­ni­ty against scam threats.
At Stamp Out Scams, we believe that every vic­tim has the poten­tial to become a bea­con of hope, just like Jane.
Thank you for being part of our mis­sion. Togeth­er, we can Stamp Out Scams!
Victim Support Services Procedure
Scam­mers are always search­ing for their next vic­tims. Even busi­ness­es or orga­ni­za­tions such as ours can become tar­gets for scam­mers. That is where our for­mer law enforce­ment expe­ri­ence comes in. Our firm is com­prised of for­mer finan­cial crimes inves­ti­ga­tors who are skilled at detect­ing and pre­vent­ing fraud.
Our skilled instincts and fraud pre­ven­tion skills are stronger than ever. So rest assured, your dona­tions to our orga­ni­za­tion will be close­ly pro­tect­ed, used with the utmost dili­gence and great­ly appre­ci­at­ed.
Our vic­tim can­di­date deci­sion-mak­ing process will include the fol­low­ing:
Full details regard­ing scam vic­tim­iza­tion
Any sup­port­ing doc­u­men­ta­tion
Full dili­gence check rel­a­tive to scam vic­tim­iza­tion
Back­ground checks on infor­ma­tion pro­vid­ed
Each vic­tim fund can­di­date will be ful­ly scru­ti­nized to make sure that they meet our strict require­ments. Rest assured, no vic­tim resti­tu­tion from us will go to those who do not meet our stan­dards, or to an unscrupu­lous can­di­date.
If you, or some­one you know, would like to dis­cuss our vic­tim resources, please con­tact us via email at
info@stampoutscams.com
.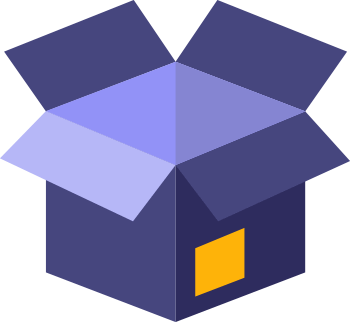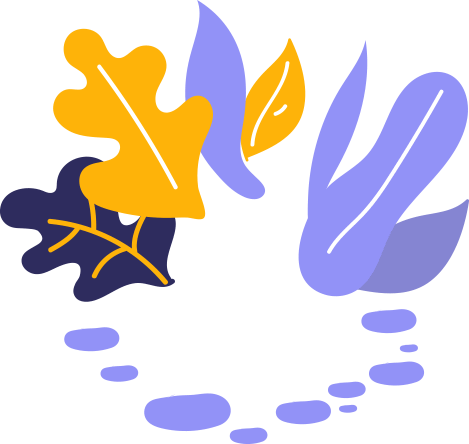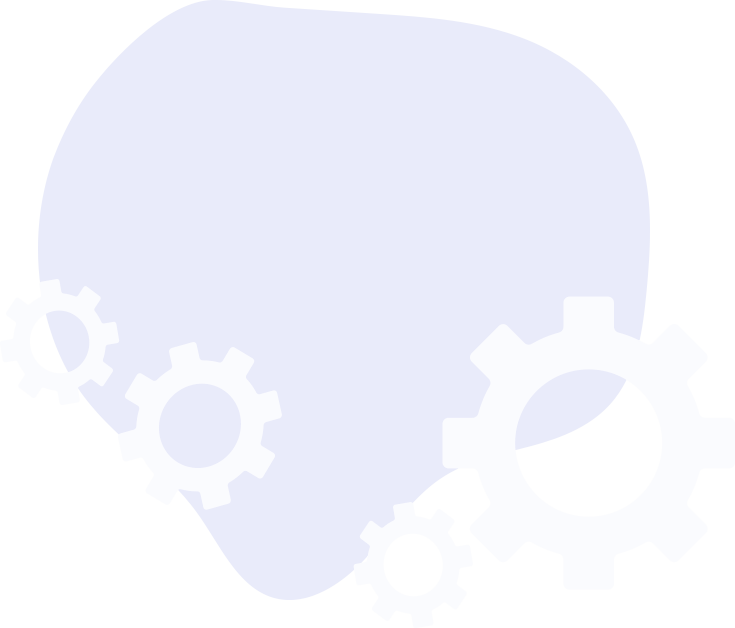 Victim Support Services Overview
The video below pro­vides an excel­lent overview of the Vic­tim Sup­port Ser­vices here at Stamp Out Scams.
Like oth­er crimes, scam­ming comes with lots of vic­tims in its wake.
Scams can take many forms — from elab­o­rate online phish­ing schemes to sophis­ti­cat­ed invest­ment frauds, and every­thing in between. Behind each scam is a real per­son suf­fer­ing a real loss – not just finan­cial­ly but also emo­tion­al­ly and psy­cho­log­i­cal­ly.
Please watch a video we post­ed to our YouTube Chan­nel, ScamTV. In this video, we fea­ture diverse sto­ries of vic­tims from all walks of life. Their recount­ing of per­son­al jour­neys and the after­math of scams forms the back­bone of this video.
But it's more than a cau­tion­ary tale; it's a tes­ta­ment to resilience, a call to action, and a promise of sup­port from Stamp Out Scams.
We invite you to watch
"Voic­es of Val­or"
on ScamTV. These sto­ries from real vic­tims demon­strate the real dam­ages done by scam­mer. Hope­ful­ly they can inspire you to join us in our mis­sion to "Stamp Out Scams."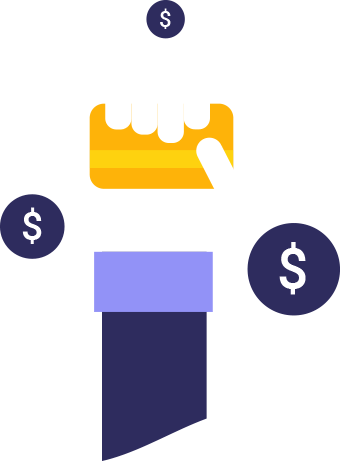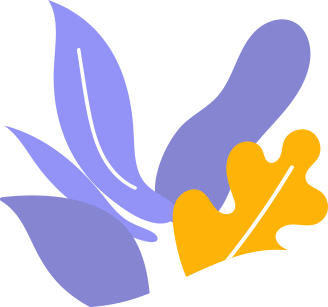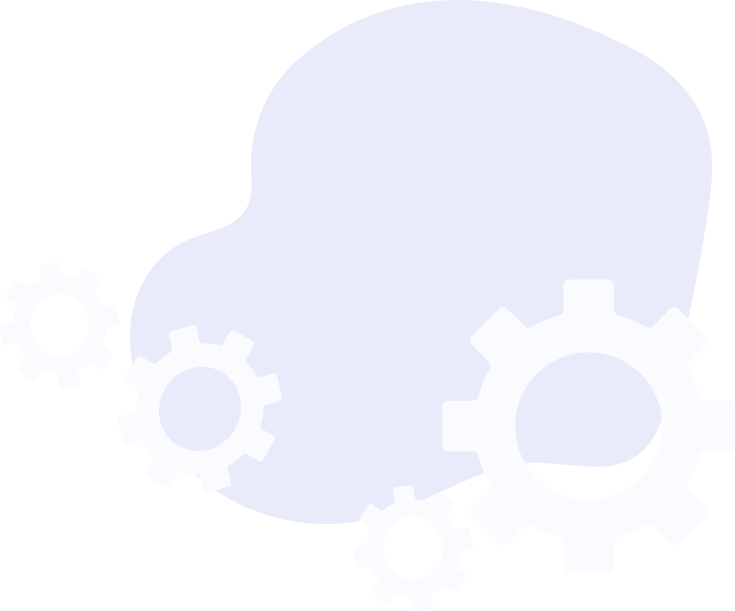 At Stamp Out Scams, one of our mis­sions is to help those impact­ed by scams to recov­er and rise above their vic­tim­iza­tion. Through advo­ca­cy, edu­ca­tion, and resources, we aim to put an end to the dev­as­tat­ing impact of scams on inno­cent lives. We want to empow­er indi­vid­u­als with the knowl­edge and tools to pro­tect them­selves and their loved ones against scams.
Beyond cre­at­ing aware­ness, we pro­vide a sup­port­ive plat­form for scam vic­tims to share their expe­ri­ences with­out judg­ment, con­tribut­ing to the fight against scams through their sto­ries. We offer exten­sive resources and per­son­al­ized sup­port for scam recov­ery, rec­og­niz­ing that every indi­vid­u­al's expe­ri­ence with scams is unique. The last thing a scam vic­tim needs is "vic­tim blam­ing." Most scam vic­tims have like­ly endured enough "vic­tim blam­ing" after their very own vic­tim­iza­tion was exposed.
Stamp Out Scams is here for vic­tims. We believe that togeth­er, through shared expe­ri­ences and col­lec­tive action, we can build a world that's free from scams, where every indi­vid­ual feels safe, secure, and empow­ered.
It is hard to under­es­ti­mate the dam­age done by scam­mers to their vic­tims. Scam vic­tims suf­fer both an emo­tion­al loss and dev­as­tat­ing finan­cial loss­es. The time is now to help put an end to scams and scam­mers.
Please con­sid­er donat­ing by click­ing below. Any amount is appre­ci­at­ed.

What A Scam Victim Looks Like
On each of our "Impact of Giv­ing" pages, you will find the below pho­to gallery. We have named this gallery"What A Scam Vic­tim Looks Like."
We include these pho­to gal­leries to serve as a stark reminder that these vic­tims look like your friend, your fam­i­ly mem­ber or just about any­one you might meet in pub­lic. Remem­ber that if a scam can hap­pen to them, it can hap­pen to any­one. Scam vic­tims don't all look or sound the same. They come in all dif­fer­ent shapes, sizes, eth­nic­i­ties, etc.
When it comes to becom­ing a vic­tim of a scam, it could hap­pen to any­one! Scam­mers and scams do not rec­og­nize bound­aries and are only dri­ven by a poten­tial finan­cial reward.
DON'T BECOME A VICTIM!